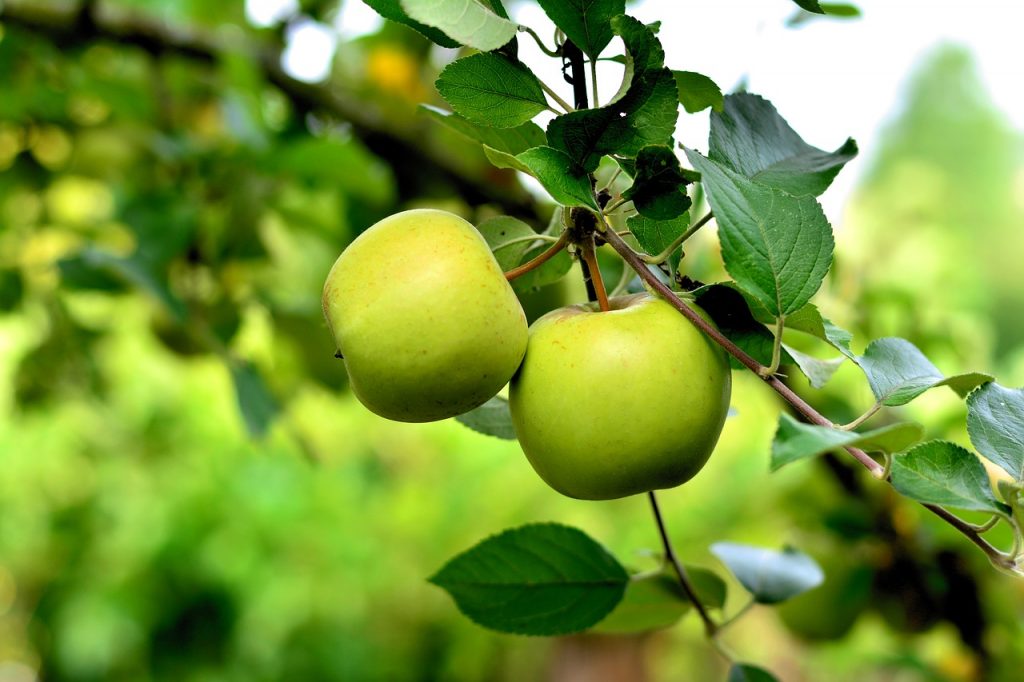 Shyamhari Chakra
Wish to get green, golden or red apples from the Himalayan region of Kinnaur delivered at your doorstep? Or the special coffee powder produced by the Nilgiri tribe in Tamil Nadu for that matter?
The Union Ministry of Tribal Affairs has offered a list of 100 such exclusive forest fresh and organic products procured from the tribals across India for your need that you can buy online or through Government-owned Tribes India outlets.
The wide range of product include golden, green and red apples from Kinnaur in Himachal Pradesh; baskets and boxes made from Munj grass from Uttarakhand and seeded tamarind, cloves, eucalyptus oil, coffee powder from the Nilgiri tribes in Tamil Nadu.
The list further includes masks made by the Meena tribes of Rajasthan; varieties of organic, immunity booster Churan and Kadha from the Gond and Bhil tribes of Madhya Pradesh; organic, immunity boosting powders such as Giloy powder, jamun powder, a range of pulses and khichdi mixes from Maharashtra and Gujarat apart from Mahua bamboo candles made by the Bhilala tribes from Shivganga, Jhabua of Madhya Pradesh.
From the North- East, the products being included are different kinds of pickles – made from jackfruit and olive – bel juices, joha and red rice.
The products were launched today by TRIFED under the Ministry of Tribal Affairs.
On a weekly basis, 100 new products will be launched and included in the Tribes India catalogue, TRIFED has announced.
The first set of 100 products were launched online today.
These and the subsequently included products will be available in 125 Tribes India outlets, Tribes India mobile vans and also on online platforms such as the Tribes India E-marketplace (tribesindia.com) and e-tailers, it was learnt.
As its part of its thrust on sustainable income and livelihoods of tribal artisans and forest dwellers, newer products and natural produce have been sourced from tribals across the country and marketed nationally and internationally, Ministry sources added.
The sales proceeds of these goods, irrespective of the channel, will directly go to the tribals, TRIFED has explained.
225 Views