Shyamhari Chakra
All roads are literally leading to Lhasa, the picturesque capital city of Tibet in the mysterious Himalayan region, for the centuries old unique Shoton Festival this week.
One of the oldest and best annual celebrations of Tibet that beckons Buddhists and tourists from all over the world in large numbers, the festival marks the end of the a 100-day summer retreat of the monks.
Since the locals offer yogurt (shoton) to the monks following their retreat, the festival is widely referred to as Yogurt Festival.
This festival starts on the 15th day of the fifth month in Tibetan calendar and lasts for a week. It is being celebrated this year from August 19 to 25.
History of the region reveals that hundreds of years ago the monks used to stay inside the monasteries to concentrate on meditation for 100 days and avoid killings of the tiny creatures – who come out in pleasant summer – by walking on them.
Such an austere measure of meditation, fasting and prohibition of stepping out for three months during the summer days in this snowy mountain region was meant to teach the monks the relevance of living in harmony with nature.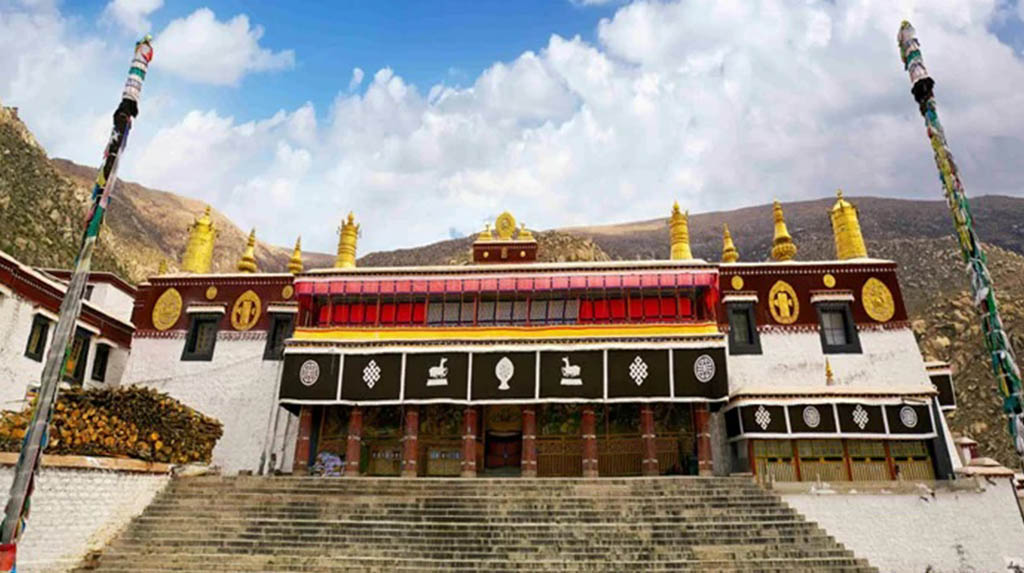 Once the 100-day retreat is over, the local people used to offer yogurt to the monks as their mark of care and respect.
Researchers say that the festival had commenced during the 11th century as a local event but gained much popularity and reputation by 17th century with additions of traditional opera performances known as Lhamo and annual unfurling ceremony of Thangka, the sacred painting of Lord Buddha, at the majestic Depung Monastery.
While the exciting opera festival, staged at the famous Norbulingka Palace, draws huge crowd, the Buddha Thangka unfurling ceremony continues to be the greatest attraction for the pilgrims and tourists year after year.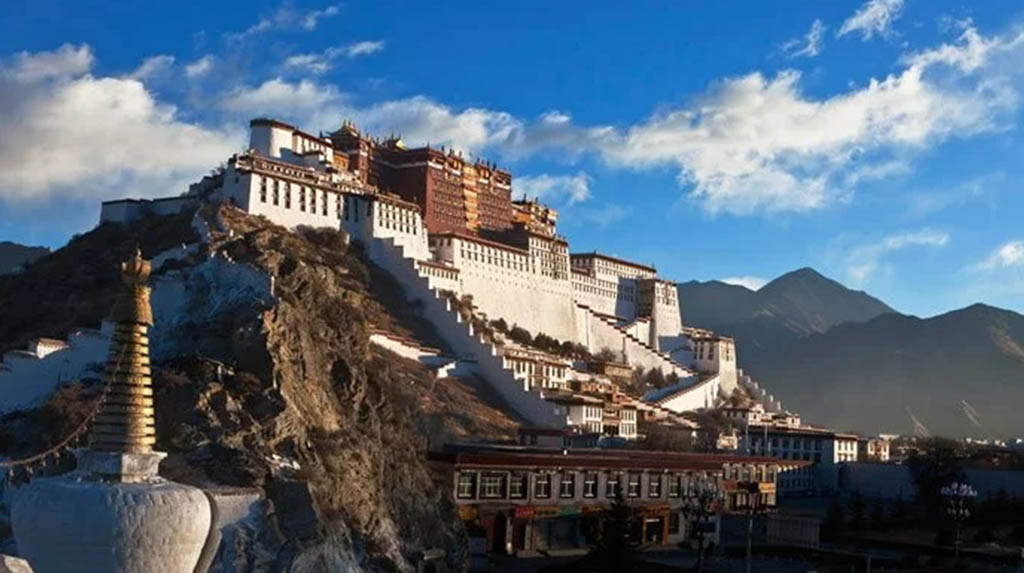 The Thangka ceremony lasts just for two hours. As the Sun shines, the Lamas of the Drepung Monastery bring out a huge Thangka painting and unfurl it onto a stand on the mountainside behind the monastery where thousands of Buddhists await in utter excitement to witness the exclusive ritual that happens just for two hours once in a year.