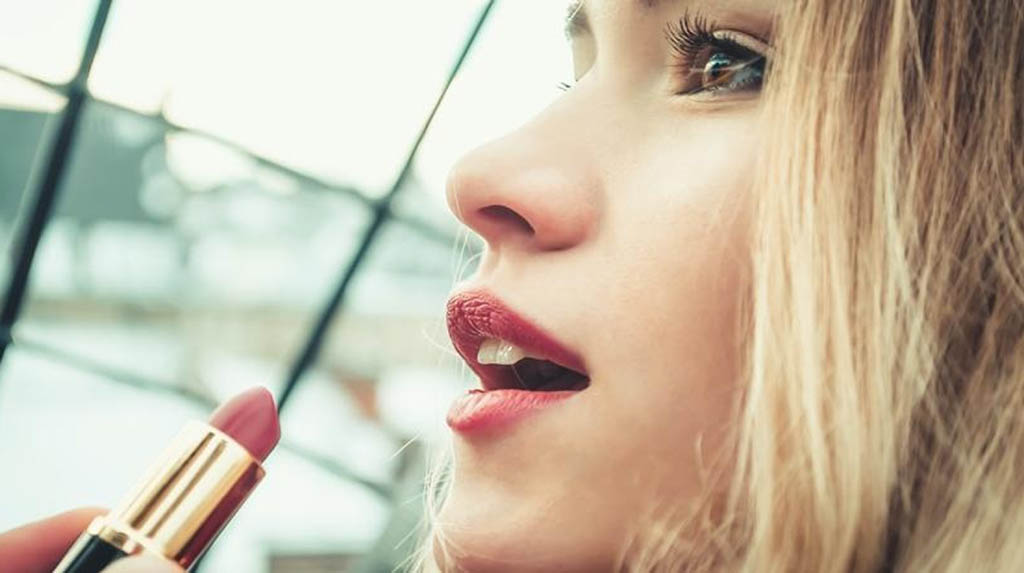 New Delhi: Luxury Ayurveda brand Forest Essentials has introduced their first ever naturally-infused Botanicals Beauty Collection.
The collection is inspired from re-introducing age-old rituals for diverse complexions, features and skin types. It is crafted with traditional Ayurvedic processes with natural ingredients and a serum which the brand claims to nourish the skin and restores its natural beauty. The collection is pure, cruelty free and, crafted from fresh and sustainably sourced organic seasonal ingredients, says the brand.
Forest Essentials' Gulaab Khaas Kajal Charcoal Black Rs 775/-
Mira Kulkarni, founder and Managing Director, Forest Essentials, says: "Two decades ago, Forest Essentials was launched with the idea of crafting highly effective and luxurious Ayurvedic formulations for holistic beauty. Recently we decided to foray into a new category of makeup � actually an extension of skin.
She adds: "Indian women have always used soot from pure ghee to enhance their eyes and stain their lips with fresh flowers and fruit extracts. Our Artisanal Beauty Collection reintroduced these age-old rituals."
The collection comprises Gulaab Khaas Kajal, inspired by the ancient ayurvedic ritual of �Chakshushya' or �One that soothes the eyes'. It is made with pure cow's ghee and fresh rose petals, which were traditionally used to soothe the eyes and relieve eye strain in the form of a ghee wash. It is prepared with the Liquorice, Amlaki and Camphor with Bamboo Charcoal and Natural Carbon that give the Kajal its intense colour pigmentation, also making it beneficial for the eyes. It is available in three shades — charcoal black, Earth brown and ash gray.
Forest Essentials' Madhu Rasa Tinted Lip Serum Rs 1295/-
The Madhu Rasa Tinted Lip Serums are a collection of slim, sheer tinted lip conditioners bursting with flavour and moisture boosting serums. It is made of natural ingredients like oils of virgin Coconut, sweet Almond and Moringa along with natural extracts of Rose, Pomegranate, Caramelized Cane Sugar scented with Cardamom and fresh Coconut Cream with Saffron. It is available in four colours — Coconut Kesar, Gulaab Jal, Misri Cardamom and Anar Rasa.
234 Views