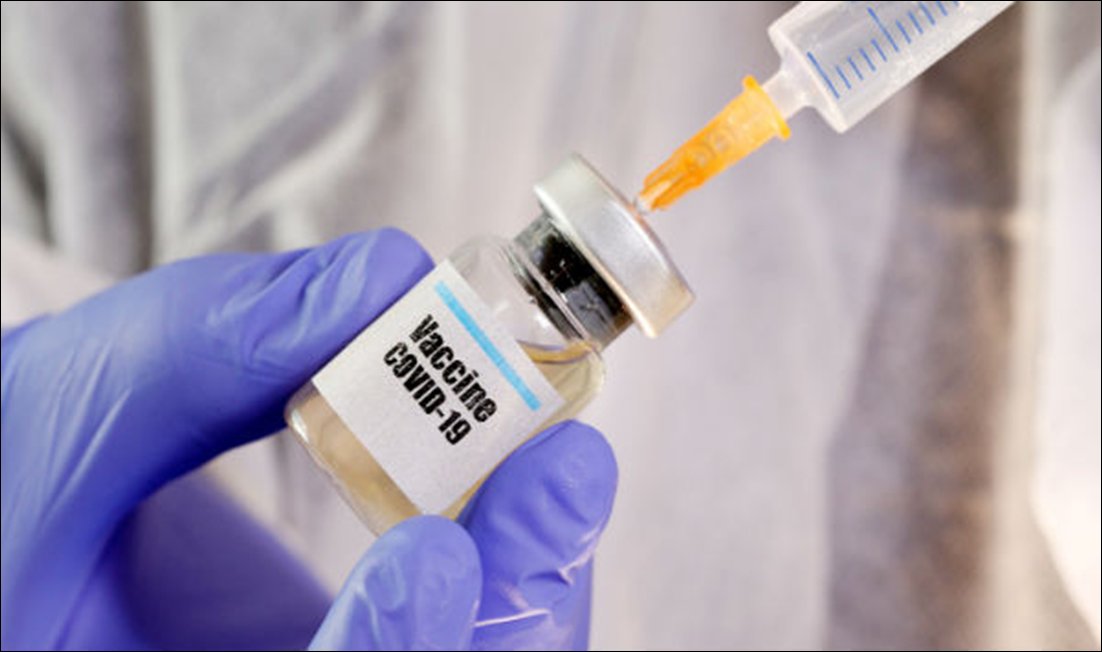 New Delhi, In a significant development, more than 2.45 crore beneficiaries have registered themselves on Co-WIN digital platform (till 930 am today) as the Phase-3 of the vaccination commences from 28th April 2021. While more than 1.37 cr registered themselves on 28th April 2021, more than 1.04 cr registered by the end of 29th April 2021.
On the other hand, the cumulative number of COVID19 vaccine doses administered in the country has crossed 15.22 Cr today.
Cumulatively, 15,22,45,179 vaccine doses have been administered through 22,43,097 sessions, as per the provisional report till 7 am today. These include 93,86,904 HCWs who have taken the 1st dose and 61,91,118 HCWs who have taken the 2nd dose, 1,24,19,965 FLWs (1stdose), 67,07,862 FLWs (2nddose), 5,19,01,218 1st dose beneficiaries and 1,04,41,359 2nd dose beneficiaries more than 60 years old and 5,17,78,842 (1st dose) and 34,17,911 (2nd dose) beneficiaries aged 45 to 60 years.
218 Views