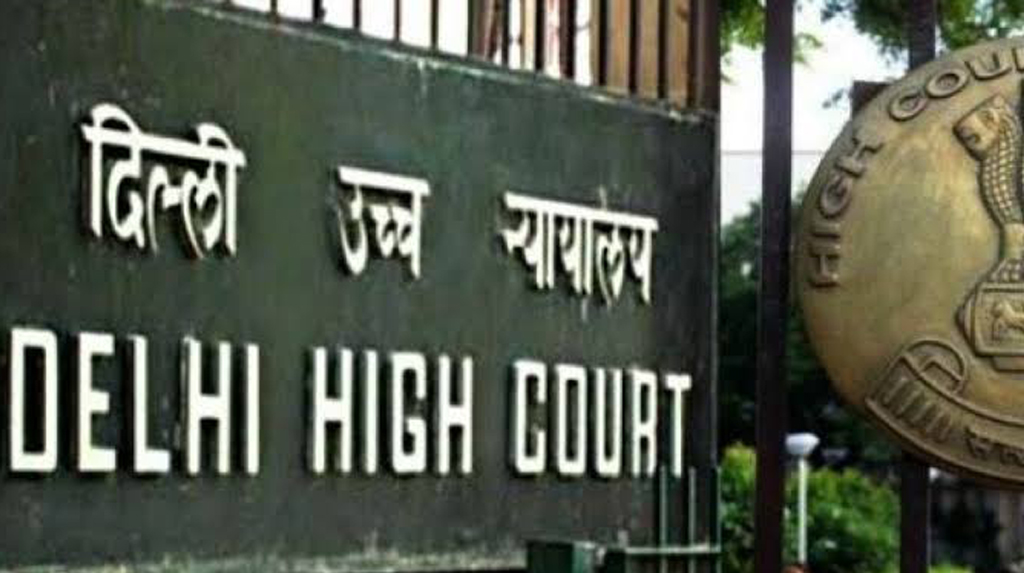 New Delhi: The Delhi High Court was on Wednesday informed by the Institute of Human Behaviour and Allied Sciences that the recruitment process for filling up the vacancies of doctors and faculty has begun.
The submissions were made while a division bench of the high court presided over by Chief Justice D.N. Patel and Justice Prateek Jalan was hearing physically, a petition seeking the court's direction for filling up the vacant posts of faculty and medical staff at IHBAS in order to tackle the rise in psychiatric and psychological cases in the country more effectively.
Following these submissions, the bench directed the IHBAS to complete the process expeditiously and disposed off the petition filed by advocate and social activist Amit Sahni.
Sahani through his plea stated that shortage of doctors and medical staff at IHBAS is a matter of serious concern and the responsible respondents have completely failed to tackle the same since long.
During the course of hearing, advocate Devender Verma, appearing for the Delhi Government, informed the court that IHBAS has already issued notifications regarding the filling up of 45 posts of doctors and faculty on September 1.
Sahni, through this petition also stated that IHBAS is currently working with only 25 faculty members against the sanctioned 103 faculty members. The shortage of faculty has arisen over several years.
The plea also mentioned that India's coronavirus crisis has pushed millions into forced isolation and unemployment. Due to this anxiety, depression and suicides are on the rise and mental health could be the country's next crisis.
The IHBAS is a premier Mental Healthcare Institute, which is working exclusively for patients suffering from psychiatric and psychological disorders.
The institute came into existence in compliance with the directives of the Supreme Court.
216 Views