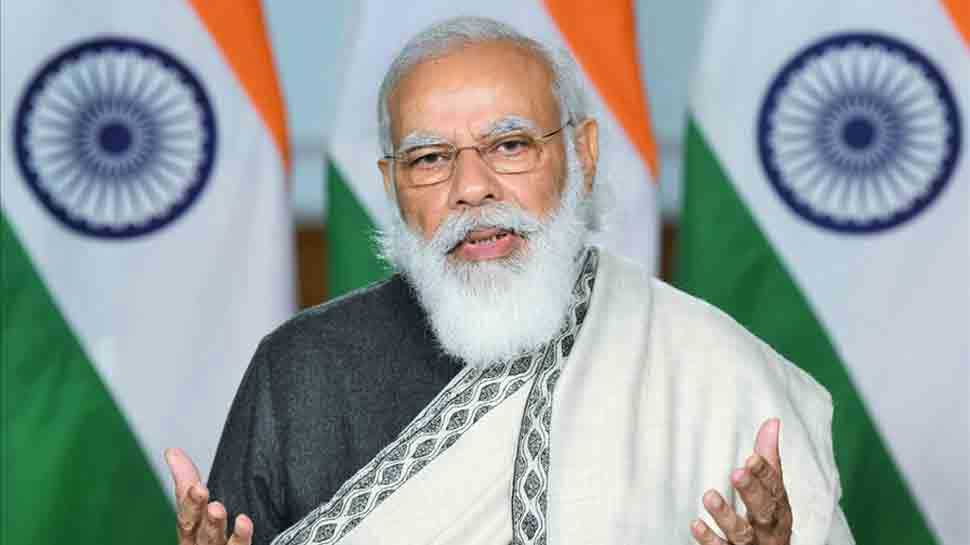 The Samikhjsya Bureau
BHUBANESWAR: Silu Nayak from Arakhunda in Odisha has found a place of pride in Prime Minister Narendra Modi's much adored Maa-ki-Baat being broadcast on All India Radio today.
"On MyGov app, Kamalakant ji has shared a media report which states something different", the Prime Minister stated.
"There is a gentleman in Arakhuda in Odisha – Nayak Sir. Although his name is Silu Nayak, everyone addresses him as Nayak Sir.
In reality, he is a man on a mission! He imparts free training to the youth who want to join the army.
The name of the organization of Nayak Sir is Mahaguru Battalion. The training touches upon all the aspects from physical fitness to interviews and writing to training.
You will be surprised to know that the people this organization has trained, have secured their places in uniformed forces such as the Army, Navy, Air Force, CRPF and BSF.
By the way, you will also be amazed to know that Silu Nayak ji had himself tried to get recruited in Odisha Police but could not succeed.
Despite this, on the basis of his own training, he has made many youth worthy of national service.
Come, let us all wish Nayak Sir greater success for preparing more heroes for our country" the Prime Minister said.
Psychological stress boosts levels of the hormone adrenaline, which makes blood vessels contract. cialis generic That can be bad news for an erection.
Tags:
237 Views