Shyamhari Chakra
Chhattisgarh has emerged as the best provider of the mid-day meal (MDM) programme among five Indian states during the ongoing pandemic that prohibited students from attending their schools.
Over 90 percent of children in Chhattisgarh's schools received their mid-day meals against 35 percent students who were deprived of it in other states.
The study was conducted by Oxfam India across five states – Uttar Pradesh, Odisha, Bihar, Chhattisgarh and Jharkhand – during the lock down period between May and June.
"Chhatisgarh state has performed best in the country in reaching out to maximum number of children to deliver mid-day meals despite the lockdown period", Oxfam India sources confirmed.
More than 27 crore students were affected due to the closure of schools during Covid-19 that deprived them of their right to food. Supreme court had directed all state governments to ensure providing MDM to the children.
Chhattisgarh Chief Minister Bhupesh Baghel was the first to order all district collectors of his state to provide dry ration to school children following the apex court directive.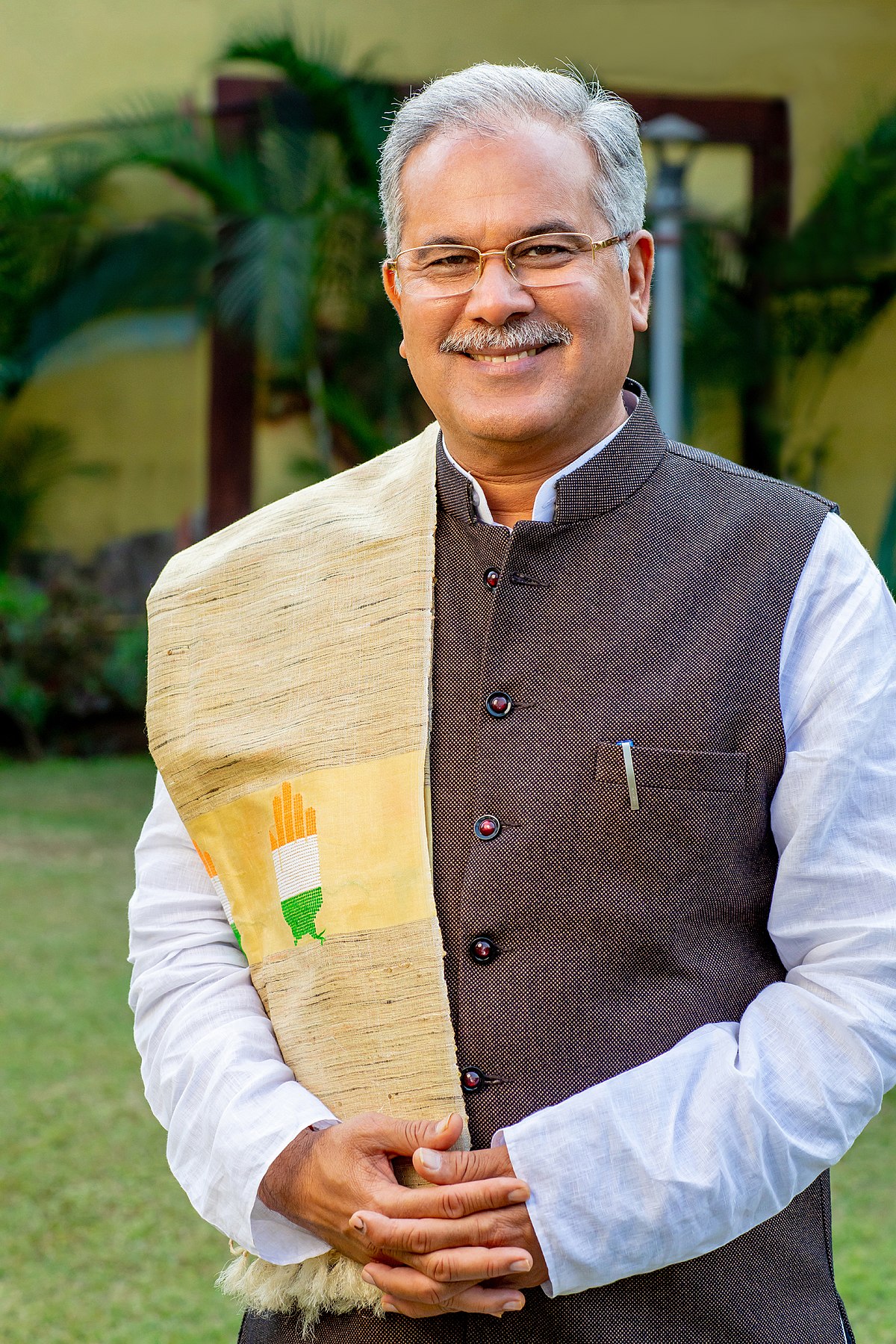 "It was a challenge to ensure delivery of the MDM scheme to such a large number of students as the schools and anganwadi centres were closed.  Hence, our Government decided that it dry ration would be distributed to the children.
The dry ration that comprised rice, oil, soyabean, pulses, vegetables, salt and pickle were packed and delivered to the students at their homes through self-help groups and staff of the schools", officials informed.
More than 29 lakh students of 43000 schools across the state could be covered under the MDM programme, they added.