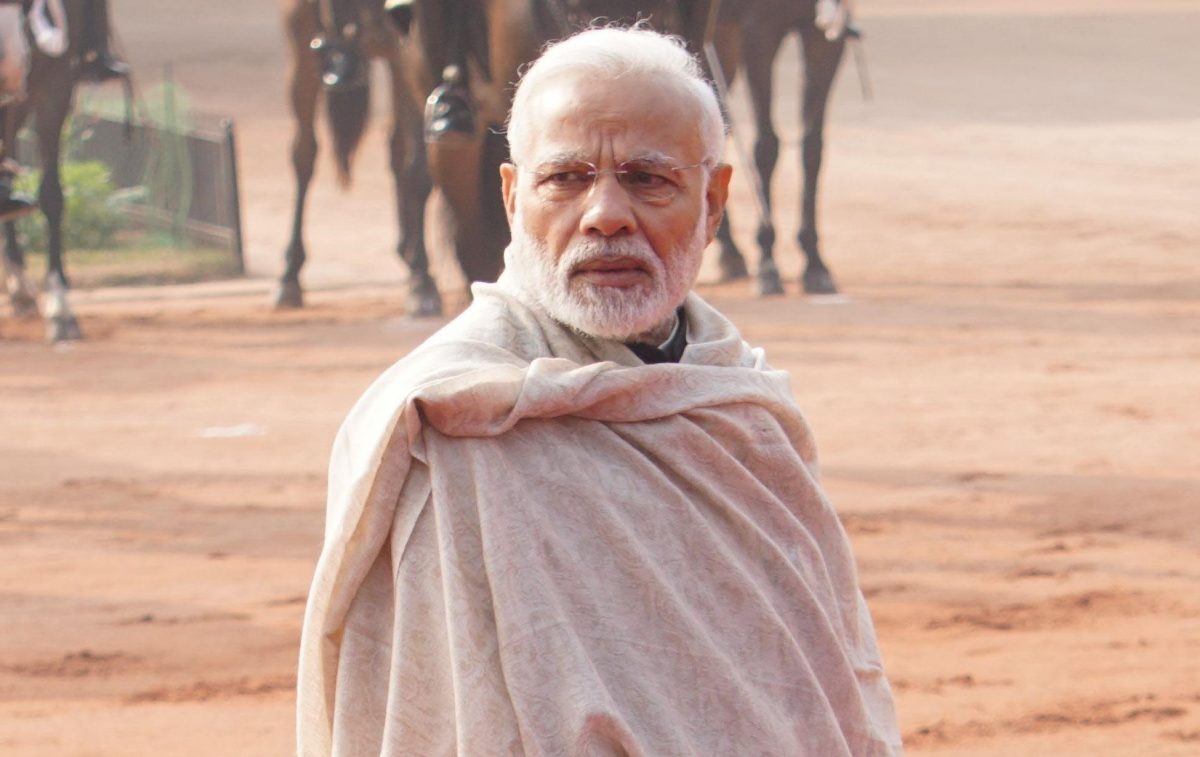 Charging the opposition of 'taking turns to abuse him', Prime Minister Narendra Modi on Tuesday said, the 2019 polls would witness a battle between the people and the 'Mahagathbandhan'.
In a series of tweets, the PM, posting excerpts of his interview, said,"It is going to be 'Janata' versus 'gathbandhan' (in the 2019 lok sabha polls).
Modi is just a manifestation of public love and blessings."
Charging the opposition of being 'anti-Modi', the PM said,"for Opposition leaders, Modi is the issue.
On different days, they take turns to abuse Modi. You will hear nothing from them about their vision for India. In 2019, the people of India will set the agenda. They know who is with their aspirations and who is not.
The people of India are seeing how leaders who want to loot are closing ranks and forming alliances. 2019 is going to be about the people of India versus an Opposition alliance."
Referring to the defeat of the Congress-led alliance in elections in Telangana, he said,"the first test of the alliance was in Telangana and we have seen what has happened to the alliance. What happened to the alliance in Tripura, Assam. Everybody can see. Their top leaders can close ranks but the people will never connect with this."
UNI
377 Views