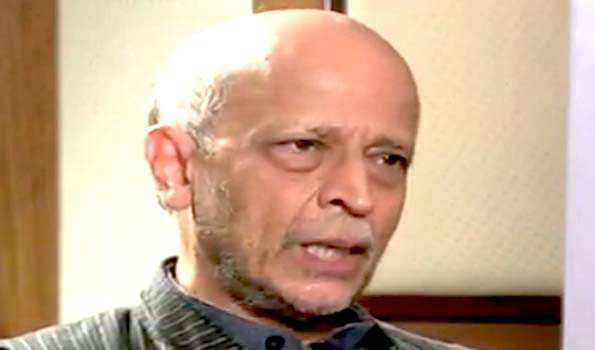 Darryl D'Monte, a name well-known in the realm of journalism, passed away in Mumbai on Saturday evening.
The 75-year-old environmental journalist had been treated for cancer a couple of years ago but was in remission.
He breathed his last at the Lilawati Hospital.
His career included stints as Resident Editor at The Times of India and The Indian Express. He is credited for mentoring junior scribes in the Emergency era.
Working on the human rights front, he co-founded the Association of Democratic Rights (APDR) as well as served as the Chairman of the Forum of Environmental Journalists of India.
Even during his last days, he kept flame of social work burning by voicing environmental concerns and co-founding Celebrate Bandra, a cultural fest.
The multi-faceted late D'Monte is survived by his wife and a married son.
His last rites were performed at the Shivaji Park crematorium. (UNI)
280 Views