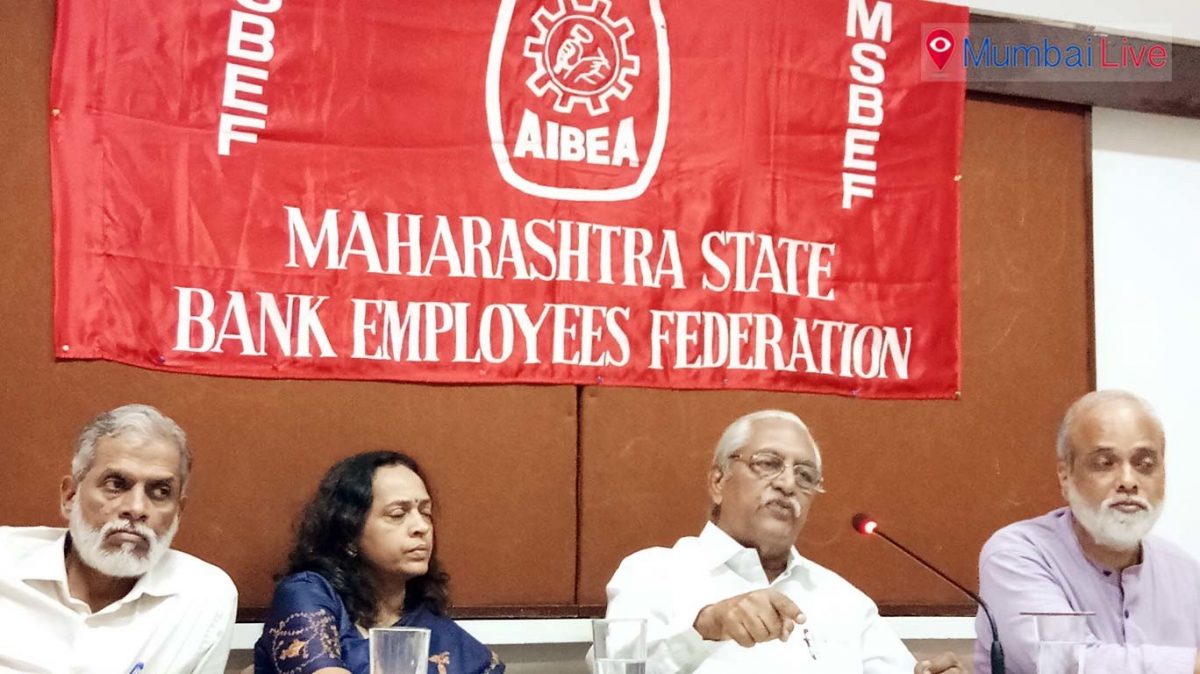 The Maharashtra State Bank Employees Federation (MSBEF) on Monday termed the resignation of RBI deputy governor Viral Acharya as "unfortunate" and stated that the sudden move is "disastrous for Indian economy, which is passing through tough times."
MSBEF general secretary Devidas Tuljapurkar said that Acharya's resignation is not an isolated scenario instead it follows the series of earlier resignations by erstwhile RBI governors — Raghuram Rajan and Urjit Patel.
"In addition to these resignations, NITI Aayog V.C. Arvind Pangariya, PM's economic advisor Arvind Subramaniam, and economic advisory council member Surjit Bhalla have also resigned before the completion of their tenures," he said adding, "Acharya was a lone voice of dissent at the RBI."
Tuljapurkar lamented that presently India's economy is going through precarious times owing to agrarian distress,trade competition from China,and mounting Non-performing asset(NPA)s.
"Unemployment has reached to the heights,and rate of growth and GDP claims have become contentious," he voiced.
He further said that the status quo of Indian economy must be seen "beyond political overtones", and added that the focus of all stakeholders should be on the economy's revival so as to save the nation from landing in deep economic crisis.
He appealed that the government should introspect about the situation and resolve the same,"failing which the government may find it difficult to run the nation despite winning with overwhelming majority." (UNI)
238 Views