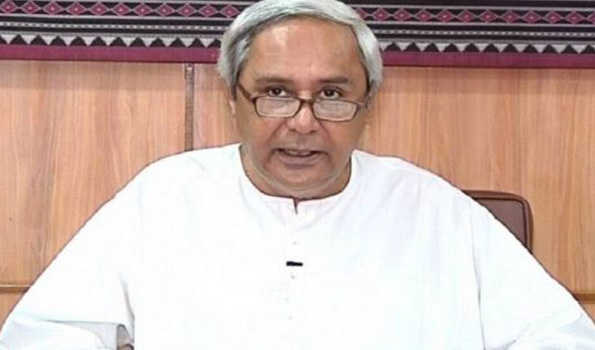 Samikhsya Bureau
Odisha chief minister Naveen Patnaik on Sunday announced that all families whose houses have been completely or substantially damaged due to Cyclone Fani would be sanctioned pacca houses.
In a statement, Patnaik said the assessment of damage of houses would begin from May 15. In all the extremely severely affected blocks, he said, senior officers would be appointed to supervise the assessment process and work order distribution to the beneficiaries would begin from June 1. "I assure that all out efforts will be put so that not a single person will be left out," Patnaik said.
On Saturday, Patnaik had announced a Rs.1,600 crore package for people hit by the cyclone. The package included agriculture input subsidy to small and marginal farmers who have suffered crop loss of 33 per cent or more, incentive to purchase boats and nets to fishermen and financial assistance to women self-help groups. Besides, it also included waiving off school and examination fees up to high school level in the affected areas.
Cyclone Fani hit almost a half of Odisha's district after making its landfall in Puri on May 3. At least 43 people have been killed due to the cyclone that has damaged thousands of houses, uprooted lakhs of trees, destroyed the power and communication network. Puri, Khurda, which includes the capital city of Bhubaneswar, and Cuttack districts have been worst affected by the fury of the cyclone.
240 Views