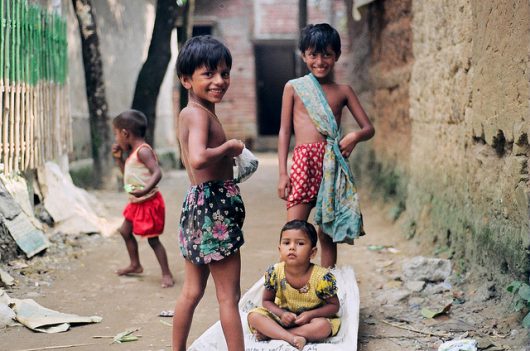 In a distressing incident, two teen-aged girls were dead, while their younger sister and mother were battling for life, after they consumed poison allegedly owing to poverty at S S Puram near Andipatti in Southern district of Theni on Thursday.
According to Police said P Anushya (19) and P Aishwarya (15) died in the house, their sister P Akshaya (10) and mother P Lakshmi were admitted to the government hospital in a critical condition.
Primary investigations had revealed that the financial condition of the family was grim and were debt-ridden.The woman was struggling hard to survive with her three daughters after the death of her husband Palpandi, a couple of years back due to illness.
Lakshmi, who was the only bread earner in the family worked as a coolie labourer. Her earning was not sufficient to run the family. As the relatives relenting to help them to overcome from the distress and the family living in extreme poverty, Lakshmi took the extreme step of suicide pact. Further investigations were underway.  (UNI)
34 Views