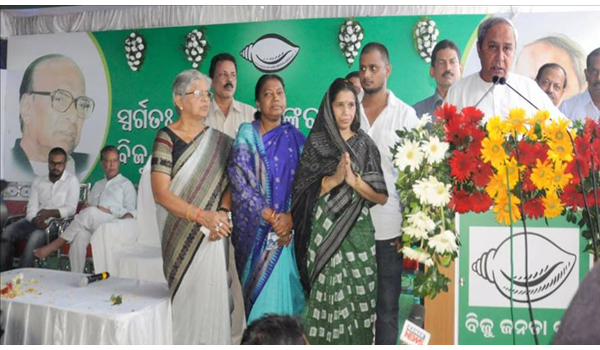 The agrarian distress especially in Vidarbha region in Maharashtra seemed to have harmed the prospects of BJP-Shiv Sena alliance in the western state.
The alliance is now likely to end up winning 160 seats, according to trends available so far. Notably, the Sena's tally may see quantum leap from 61 to 71.
The BJP, which won 122 seats in 2014, may end up winning only around 100 seats this time.
Shiv Sena leader Sanjay Rawat, however, said: "the alliance with BJP will continue".
The message from the western state and largely from Haryana also show the undercurrent of distress vis-a-vis joblessness and economic slowdown have left its impact.
In general sense, while the opposition parties had highlighted issues concerning joblessness and economic slowdown, the BJP leaders largely depended on nationalistic agenda.
"Honestly, there is slowdown globally. The government of India cannot work in isolation," BJP leader Syed Zafar Islam said and maintained that necessary steps are already being taken and the results of the efforts will be seen sooner than later.
Another BJP leader Sudhanshu Trivedi said, the "decimation" of Mayawati-led BSP in Maharashtra might have also gone against the interest of BJP
"There can be also due to economic slowdown….which is happening globally," he said adding "assigning any single reason which can be called a wake up call is too much to interpret".
(UNI)
232 Views