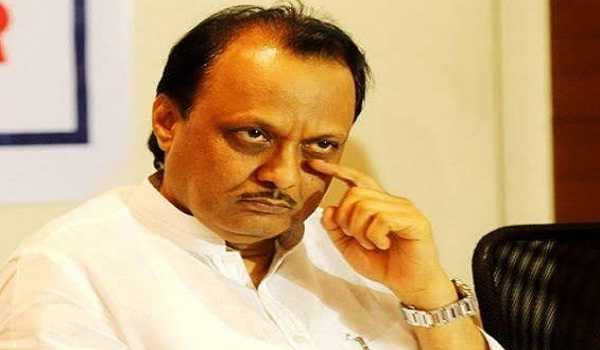 Mumbai, Nov 26 (UNI) Just a day before the floor test ordered by the Supreme Court, Maharashtra Deputy Chief Minister Ajit Pawar on Tuesday resigned from the post.
On Saturday morning, BJP's Devendra Fadnavis had taken the oath as Chief Minister while NCP's Ajit Pawar was sworn-in as Deputy CM.
The development is a setback to the BJP, confident of winning the floor test scheduled on November 27.
Earlier in the day, the Supreme Court ordered floor test to be held within 24 hours through open ballot and telecast live.
Meanwhile,   Fadnavis is slated to address the media at 1530 hrs on Tuesday.
12 Views