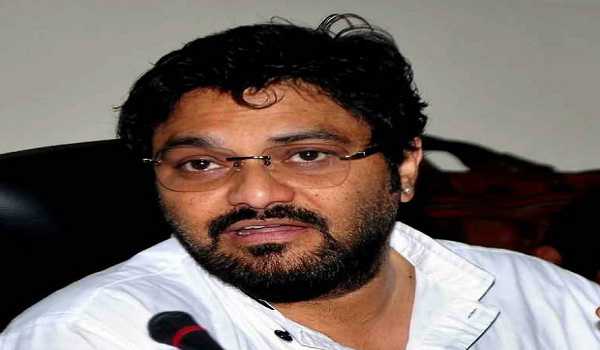 The BJP on Friday lashed out at the Mamata Banerjee government and West Bengal police for the ugly episode in Jadavpur University wherein Union Minister Babul Supriyo was heckled and allegedly manhandled by SFI activists in Kolkata.
"Shocking state of affairs in Mamata Banerjee's West Bengal…..Will Mamata Banerjee act against this SFI goon? Her inaction will establish her administration's complicity," BJP IT cell chief Amit Malviya said in a series of tweets.
Mr Malviya lamented that "….Worse are these deranged SFI loonies in Jadavpur University, who are nothing more than canon folder for the Urban Naxals, who want to further their 'Bharat tere tukde honge' agenda".
He said: "There can be no excuse for manhandling someone, let alone a Union Minister, just because he has a differing worldview. Make no mistake – Bengal police let this happen".
In unprecedented incidents after the Asansol lawmaker from West Bengal Mr Supriyo was heckled and allegedly manhandled on Thursday evening, West Bengal Governor Jagdeep Dhankar had to visit the campus and 'rescue' the Union Minister.
233 Views