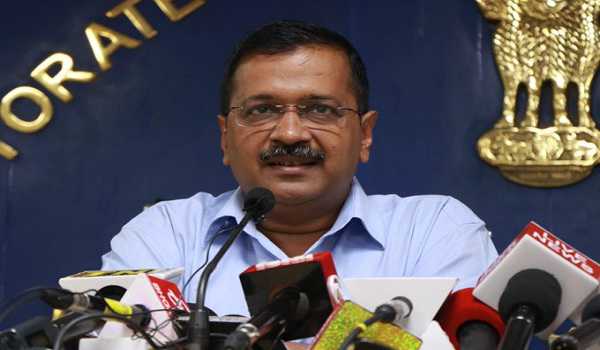 Delhi Chief Minister Arvind Kejriwal on Saturday said Lord Sri Ram's life and teachings inspire people and teach a lot, especially to the children.
He advised the people to take some time and watch Ramlila.
Taking to the microblogging site twitter on Saturday morning, the Delhi CM said he, along with his family, will go to see Ramlila in the evening. Today there will be the Sita Haran depiction at the Ramlila.
'As a child during Ramila I used to go everyday to watch and used to wait for Ramlila the entire year. Have you ever seen Ramlila ? Do visit and watch. Take your kids along with you. Lord Ram's life ha a lot of lessons for kids,' the Delhi CM tweeted.  (UNI)
229 Views