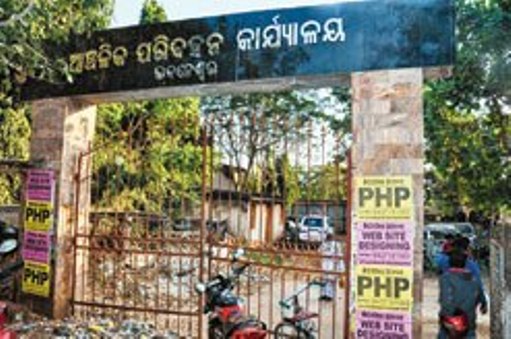 Bhubaneswar, Sep 27 (UNI) In a special  drive  to   free the hospitals ,dispensaries and transport offices across Odisha from the  clutches middlemen and  dalals, the police today arrested 75 of them. The  Special drive against middle men and dalal is continuing statewide in different Hospitals, Medical Colleges, Blood Banks, Dispensaries and Regional transport offices as per the direction of Odisha  Director General of Police B K Sharma.
The  drive was launched after Chief minister  Naveen Patnaik during a  video conference recently  asked the Chief  District Medical Officers and the Superintendent of  Police to free the  hospitals and  transport offices  from the  middle men and dalals. The Chief Minister even directed the police to initiate  action against the  middlemen and dalals  operating from various hospitals and transport offices in the state
Meanwhile, the DGP has categorically instructed the Superintendents of Police and DCPs to register specific cases against the middle men  dalals and arrest them promptly on the basis of evidence who are found cheating people in the hospitals and transport offices. During the  drive  43 middle men, 30 of them  from hospitals  and 13 from the transport offices ,were  arrested  yesterday while  75 middle men and dalals  who included  44 from the transport offices in 17 districts  were arrested today .
The DGP said investigation of these cases shall focus on establishing linkages of middle men with others including owners of Nurshing homes, Diagnostic centres,Health officials, Transport operators and Transport officials so that appropriate legal action can be taken against them. Mr.Sharma has further directed that the drive against middle men/dalals shall continue on a daily basis under the direct supervision of Superintendents of Police and Deputy Commissioner of Police.
They have been directed to submit situation  report on a daily basis on the action taken in different districts.
21 Views