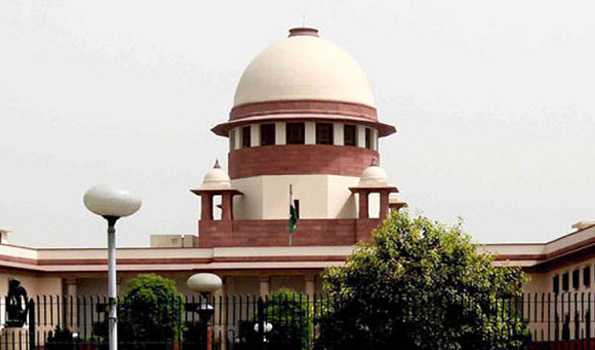 Ambedkarnagar, Nov 7(UNI) With the Supreme Court expected to announce its crucial verdict on the Ayodhya title issue any moment, the Uttar Pradesh government is preparing itself to deal with any eventuality. The authorities, in order to detain people going towards Ayodhya after the verdict, has identified eight colleges in the districts as temporary jails.
Ambedkarnagar district is just adjoining Ayodhya and it is likely that the people could rush to the Ram Nagri after the judgement, hence such preventive arrangements have been made, a senior police officials here on Thursday said. Of the eight temporary jails identified in the district, three are in Akbarpur police station area while one each in Tanda, Jalalpur, Jaitpur, Bhiti and Alapur police station areas.
Meanwhile, large contingent of police forces have been deployed in the district adjoining Ayodhya and the authorities have clamped section 144 of the CrPC. All religious functions are allowed only after the permission of the authorities while strict monitoring is being done of the posts made on the social media.
Tags:
15 Views