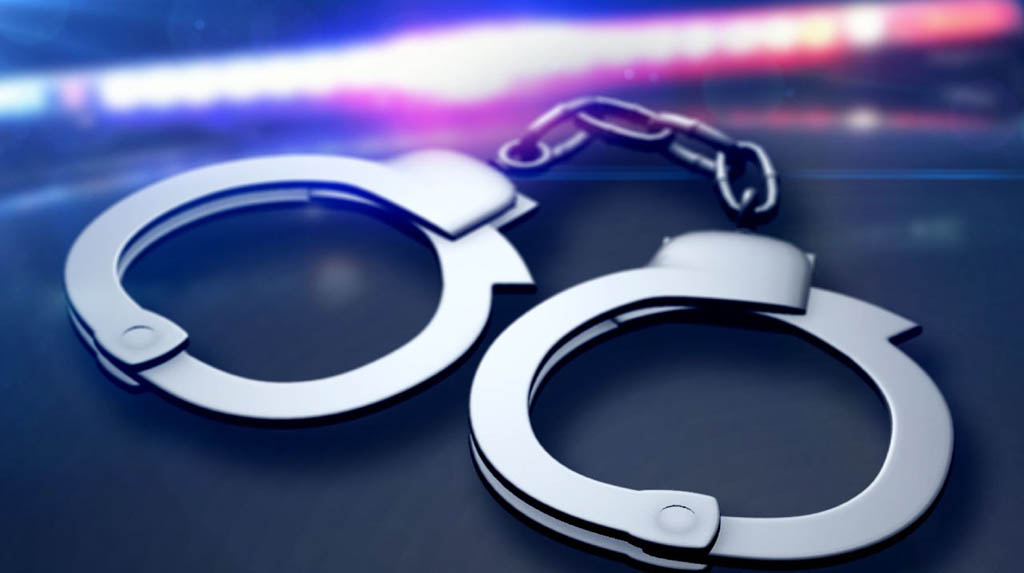 Hapur (Uttar Pradesh): An extortion racket run in Uttar Pradesh that threatened people would be framed in false rape cases if they did not cough up money, has been unearthed in Hapur district.
A man and a woman named Sangeeta (also known as Guddi), have been arrested following a complaint by one of their victims. Two suspects, Tania and Harkesh, are on the run, the police said.
According to reports, a man recently got acquainted with a woman named 'Mahi Rana', on Facebook. After days of online chats, the two agreed to meet on September 15 at a place selected by the woman.
Upon reaching the place, the man realised that it was a trap. Four people, including two women, were waiting for him. The gang demanded Rs 5 lakh for not pressing false rape charges against the victim.
He panicked and ended up paying Rs 1 lakh in cash, a gold chain and a ring. However, the extortion did not stop.
Finally, he approached the police and two of the gang members were arrested.
A senior police official, while refusing to divulge further details, said, "We believe that there is a larger gang involved and we do not want to let out details at this juncture."
224 Views