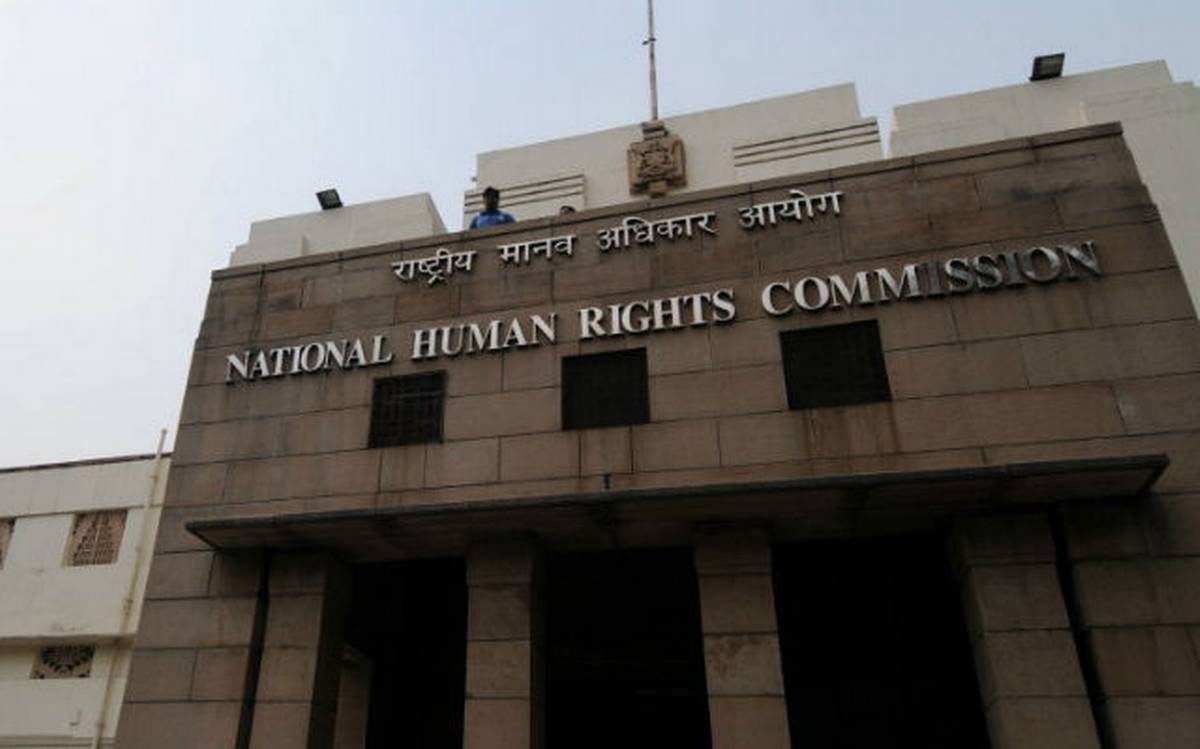 Kendrapara, Oct 20 (UNI) The National Human Rights Commission (NHRC) has issued conditional summons  to Odisha Chief Secretary to appear before the Commission on December 12 in connection with a   juvenile spending  over 16 years in jail. In its order the Commission asked the Chief Secretary to appear before it along with the requisite report on the case.
However, if the requisite report is received in the Commission one week prior to the scheduled date ,the  personal appearance shall be dispensed with, the order said. The NHRC passed the order recently after considering all materials placed before it by Rights Activist Radhakanta Tripathy and the State Authorities.
Mr.Tripathy in his petition alleged that  due to  the negligence of administration and Jail staff, minor boy(Bulu Biswal) was kept  along with other regular prisoners in the jail instead of a Juvenile Home.
The Right activist sought  the investigation of the case  and had demanded action against the errant officials and  compensation to the victim. The Commission had observed the report received from SP Nayagarh and  Addl. DG Police Cum DG of Prisons Odisha convict Bulu Biswal was under the age of 18 (minor) at the time of occurrence of crime.
But  he was convicted under normal criminal justice system instead of Juvenile Justice Act. He had to undergo imprisonment for more than 3 years as prescribed in the maximum punishment under Juvenile Justice Act. The convict in the present matter is in prison for almost 16 years.
Hence, the notice was issued to the Chief Secretary of Odisha government for submitting the details of action taken for immediate release of convict Bulu Biswal and the steps taken for his rehabilitation and financial assistance provided to him within four weeks. Since the Chief Secretary could not send the requisite report within fixed time, NHRC issued conditional summons to him to appear before it with the  requisite report.
Tags:
17 Views