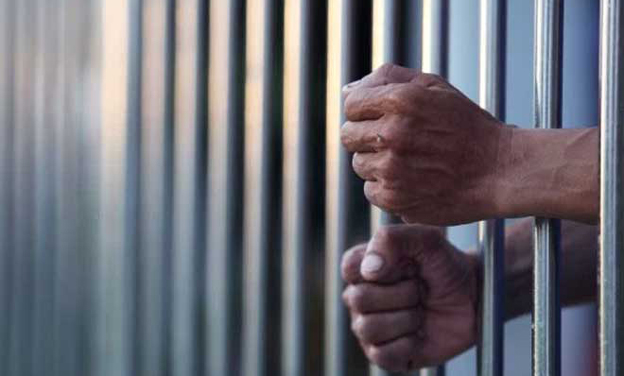 Thane, Nov 29 A local court has sentenced a man to ten years rigorous imprisonment for killing his wife. The accused, Vidhyavan Bhabuti Rai (41) of Kalva, was also fined Rs 2,000 on the charges under section 304 (I) of the IPC.
Appearing for the prosecution the APP Ujjwala Moholkar said that the accused frequently quarreled with his wife Aarti Devi (35).
On December 31, 2016, at about 0330 hrs the victim was brutally attacked by the accused with a sickle. The neighbours rushed her to the government hospital where she died within hours of admission.
The court was also told that the accused used to demand money from the victim and her parents for the household expenses which led to frequent quarrels between the couple. The complaint by one of the neighbors to the police said that he saw the accused who was running away with the blood-stained sickle leaving his wife to die.
The judge in his order believed the deposition of the neighbors and the relatives of the victim and based on the circumstantial evidence said that the accused was responsible for the death of his wife which amounted to culpable homicide not not amounting to murder and hence needs to be jailed.
5 Views