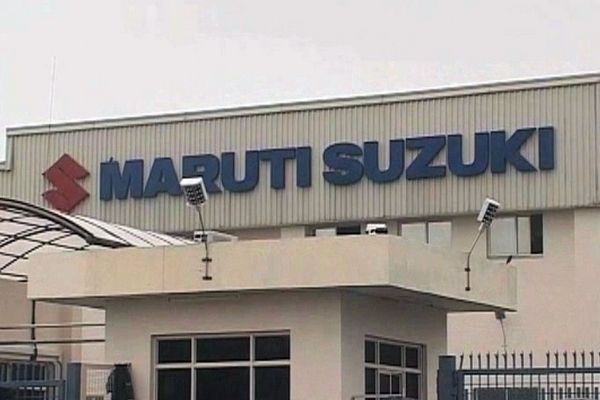 New Delhi, Oct 24 (UNI) Amidst ongoing economic slowdown, Country's largest carmaker, Maruti Suzuki India Limited (MSIL) on Thursday announced that the net profit of company for the Quarter (July-September) lowered by 39.4 per cent compared to the previous same period of 2018-19.The Company sold a total of 338,317 vehicles during the Quarter, lower by 30.2 per cent compared to the same period previous year. Sales in the domestic market stood at 312,519 units, lower by 31.4 per cent. Exports were at 25,798 units.
Addressing the mediapersons here, MSIL Chairman R C Bhargava said that this year, the automobile industry had seen a significant decline in sales owing to low purchasing power of the common man."The main factors in lowering the purchasing power is the increase in the cost of acquisition of the car due to various reasons coming together like implementation of more stringent safety and emission (BS VI) norms, increase in vehicle insurance expenses and hike in road taxes in many states. Along with this, the lower availability of finance and increased down payment requirement have affected the affordability of customers to own cars," he said.
Mr Bhargava said that cars production was a major part of manufacturing industry in the Indian economy and if any company decides to stop manufacturing, it would create huge job losses.The Company also registered Net Sales of Rs 16120.4 crore, lower by 25.2 per cent compared to the same period previous year in this quarter.
Tags:
7 Views