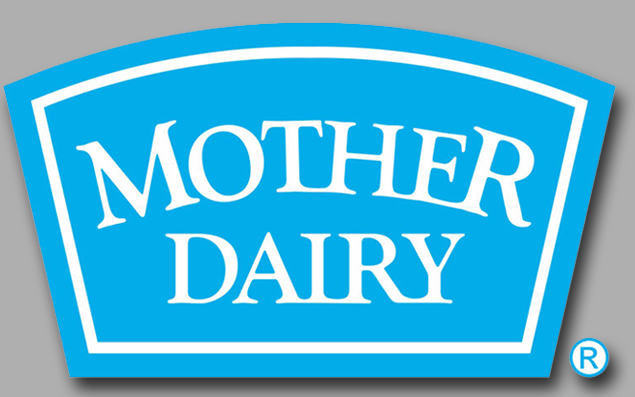 New Delhi, Sep 26 (UNI) Milk selling company Mother Dairy will collect plastic waste from its consumers to create an effigy of plastic Ravan which will be dismantled on October 2 by not burning but recycling the remains of it. "As part of the major awareness campaign aimed to reduce the habit of plastic usage, Mother Dairy will start a collection drive for approximately 1000 kilograms of used plastic from over 4000 house-holds across Delhi, Gurugram, Noida, Faridabad and Ghaziabad along-with inviting consumers to deposit plastic waste at its select milk booths in the region," a statement said here on Thursday.
Dubbing plastic a bigger threat to mankind than the mythological Ravan, the company spokesperson said we will not burn but rather recycle the effigy of the modern day Ravan as it is more devastating to mankind than the mythological person. Implementing green environmental initiatives is the need of the hour, and it is a collective responsibility to create an awareness campaign against the use of plastic.
"The company will also promote the concept of buying token milk to contribute to saving the society of the evils of plastic," the company spokesperson said adding that, "We have already ramped up token milk capacity to 10 lakh litres in NCR. Going forward, we will increase our infrastructure and capacity for greater consumption of token milk."
At present, sale of token milk helps reduce the plastic use to the extent of 9 lakh kg in Delhi and surrounding areas annually. With an alternate of plastic being readily available and consumers shifting to this option in future, it will spread the consumption of token milk in the region, ultimately resulting in less plastic generation. Mother Dairy has already commenced research to develop alternative packaging and delivery system to avoid the use of plastic altogether.
311 Views