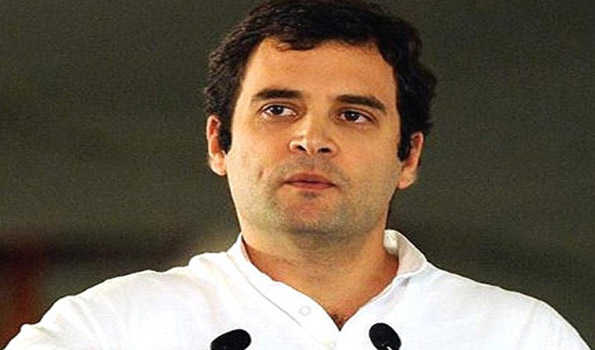 New Delhi, Nov 8 (UNI) In an unprecedented decision, the NDA Government on Friday removed the Special Protection Group (SPG) security cover granted to Gandhis family members, sources said.
The sources said that based upon the feedback from agencies, the government decided to scale down the security cover of Congress chief Sonia Gandhi, party leader Rahul Gandhi and AICC general secretary Priyanka Gandhi Vadra.
In August, the government had also scaled down the security cover of former Prime Minister Manmohan Singh which had created a flak from opposition parties.
12 Views