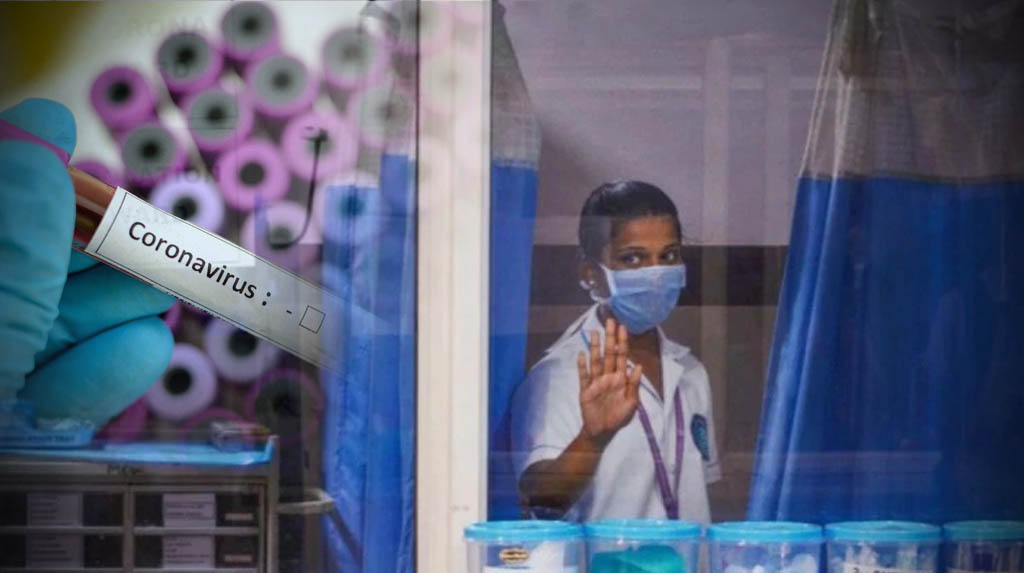 Bhubaneswar:  The first coronavirus (COVID-19) patient of Odisha has recovered completely and was discharged from hospital after being tested negative, Health officials said on Friday.
"The first COVID-19 positive case, belonging to Bhubaneswar who is being treated at Capital hospital has recovered and tested negative for COVID-19. He is being discharged. Active COVID-19 cases in Odisha now stand at 3. Congratulations to the medical team at Capital Hospital," said a Health department tweet.
The youth from Bhubaneswar with travel history to Italy had tested positive for COVID-19 on March 15.
The second COVID-19 patient of the state was discharged on Wednesday.
So far, the government has conducted 1,113 tests, while five were confirmed COVID-19 positive.
3 Views