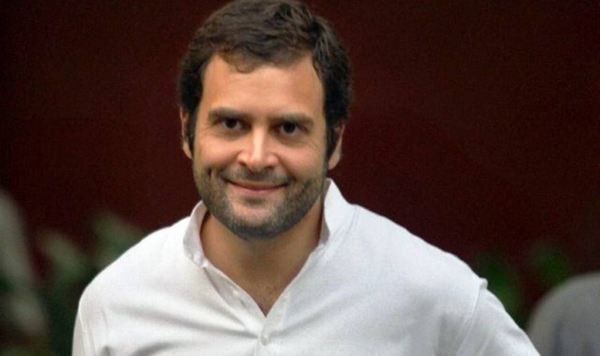 The BJP on Thursday raised the bogey of Congress leader Rahul Gandhi's frequent foreign travel without providing prior information to Parliament and wanted to know whether he is involved in some 'secret operation'. "Rahul Gandhi has been abroad 16 times…out of these, nine times he has not provided any information about where he has been," BJP spokesman and Rajya Sabha member GVL Narasimha Rao told reporters here. "Is he (Rahul) involved in some secret operation, which people of this country or people of his party do not know?," he asked.
Mr Rao thus underlined that the onus is on him (Mr Gandhi) to prove why he travels abroad in this 'secret manner'.
"What is the purpose of his foreign trips…BJP would like to know in public," he said. In reference to his observation, the Rajya Sabha member said according to 'rules' framed by Parliament, each member ought to information Parliament about their overseas travels.
Mr Rao said, Parliamentary Affairs Minister Pralhad Joshi has written a letter addressed to MPs dated July 3, 2019, that members ought to inform about their tour programme indicating the dates and places of visit and the address at various places. (UNI)
8 Views