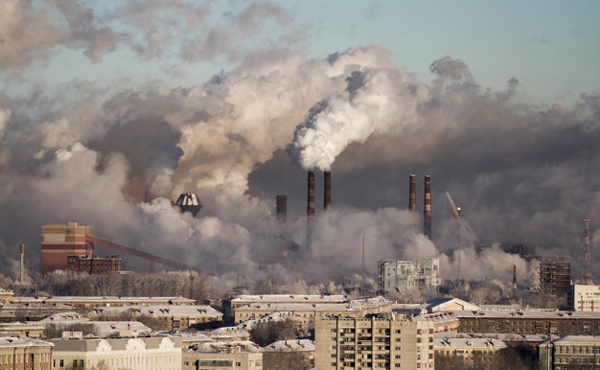 If emissions from the maritime industry are not cut, we are headed for "an environmental disaster", Isabelle Durant, the deputy head of the UN trade body, UNCTAD, told the Global Maritime Forum summit.
Her views were echoed by the UN shipping agency IMO, whose spokesperson, Lee Adamson, told UN News on Wednesday in an exclusive interview that current levels of emissions from shipping are "not acceptable", and the industry needs a "new propulsion revolution", to completely cut emissions from the sector.
For hundreds of years, shipping has been one of the most important methods of connecting the world, and, even today, it is crucial to international commerce, and linking nations and communities. It key role is only likely to grow, along with a major increase in global trade and maritime transport.
According to the IMO, shipping will be essential to the UN's vision for sustainable development, providing a dependable, energy-efficient and low-cost way to transport more than 80 per cent of the world's trade.  (UNI)
10 Views