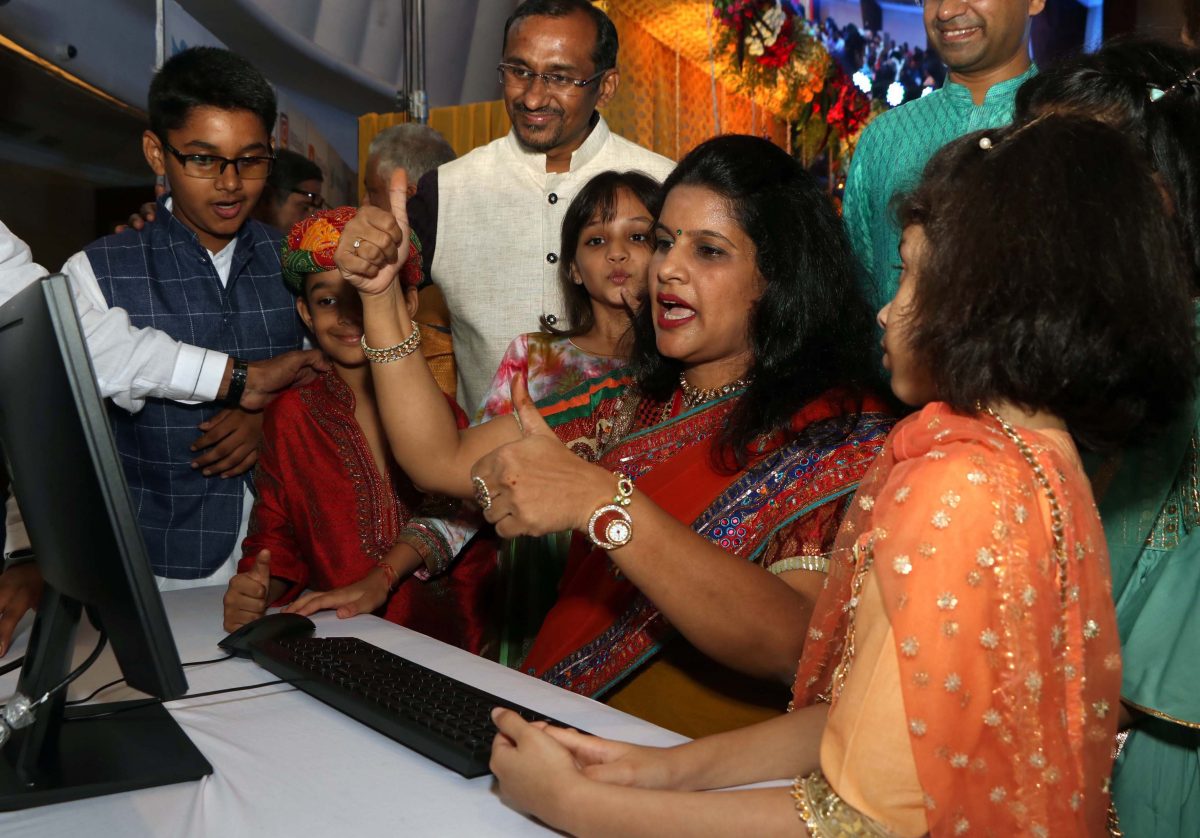 Mumbai, Oct 27 (UNI) Vikram Samvat 2076 not only opened but also ended on a positive note at the BSE Sensex on Sunday,when a special one hour Muhurat trading session was held. The benchmark index of the BSE rose by 339.31 points to 39,397.37 in early trade whereas it closed at 192.14 points at 39,250.20.
The NSE ended at 11,628, rising by 44.10 points and registered. Sensex registered day's high and low at 39,402.23 and 39,180.39 points, respectively while Nifty recorded day's high and low at 11,672.40 and 11,604.60 points, respectively. Tata Motors surged 16.54 per cent. The auto major reported a consolidated net loss of Rs 227.62 crore in Q2 September 2019 over a consolidated net loss of Rs 873.27 crore in Q2 September 2018.
Consolidated net sales declined 9.2 per cent to Rs 64,763.39 crore in Q2 September 2019 over Q2 September 2018. The result was announced October 25. The market breadth was strong. The BSE Mid-Cap index rose 0.69 per cent and the BSE Small-Cap advanced 1.20 per cent.
Trading sentiment was positive after US stock market closed higher Friday along with apparent progress on the US-China trade front. The Market will remain closed on Monday on account of Diwali festival.
38 Views