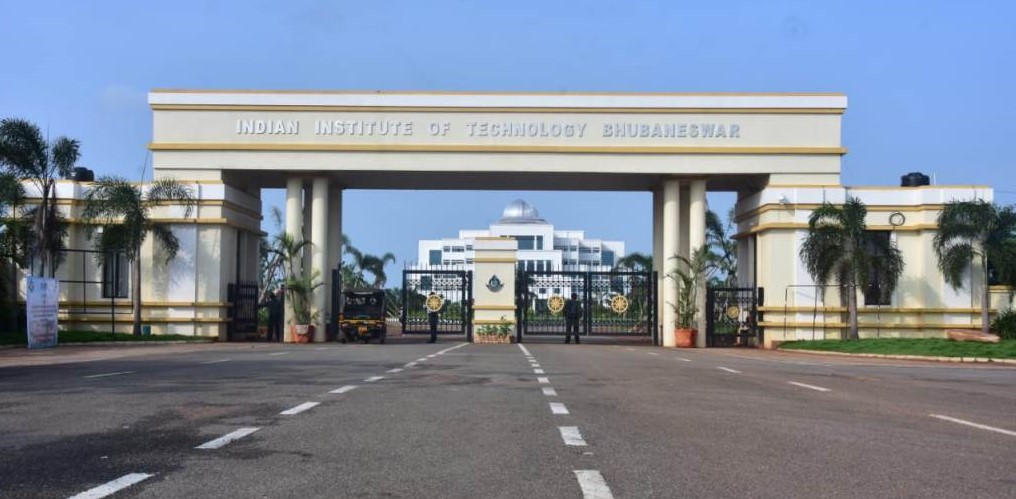 The Samikhsya Bureau
Bhubaneswar: With the ongoing pandemic spreading like forest fire and throwing major challenges to control it, a study conducted by Indian Institute of Technology (IIT), Bhubaneswar has revealed some vital facts on use of masks.
The study was conducted at the IIT on the efficacy of various nonstandard and standard face masks under the act of sneezing. It was conducted by Dr. Venugopal Arumuru, Assistant Professor of School of Mechanical Science and his team.
The study highlights that the protective measures like face mask and face shield effectively reduce the leakage and reach of the sneeze within 1ft to 3ft. However, they do not completely stop the leakage of smaller droplets.
Hence the prescribed 6-feet social distancing norm is quite important, the study emphasises.
The study recommends using the elbow or hand to prevent droplets leakage even after wearing a mask during coughing and sneezing.
It confirmed that without protectives measures like a face mask, the smaller droplets expelled during a sneeze can travel up to 25ft in a stagnant environment.
IIT Bhubaneswar Director Prof. R. V. Rajakumar congratulated the team for conducting "such focused studies on present societal relevance".
"The faculty and students' groups of the Institute have worked tirelessly during the COVID‐19 pandemic by coming up with technology development and research studies of high societal relevance. The current study is a step in this direction", he acknowledged.
Prof. Sujit Roy, Dean (R & D) and Dr. Mihir Kumar Pandit, Head of School of Mechanical Sciences of the premiere institution have also conveyed their appreciation for the team of researchers with hoped that the findings would in preventing transmission of the virus via community spread.
The peer‐reviewed article has been selected as a "featured article" in Physics of Fluids Journal by the American Physical Society, IIT sources informed.
222 Views