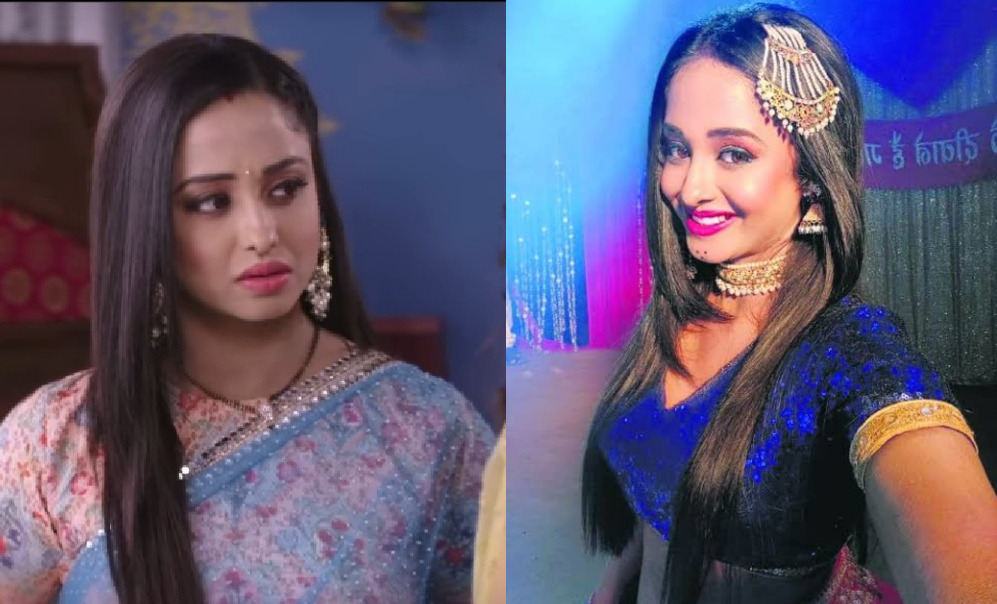 Mumbai, Komal Kali feels that she should give Pratibha Devi's keys back but Pratibha Devi says she trusts Komal Kali. On the other hand, Imarti notices Ved in a wheelchair and she thrust him in the corridor in such a way that he collides with Vidhi and she falls on him and keys are dropped on the ground. In that fraction of second, Imarti takes the print of the keys on a soap. On the other hand Payal messages Komal Kali and warns her that she is left with only an hour to steal the money and jewellery.
Will Komal Kali be able to steal the money within time?
What are Imarti and Divya planning?
Catch Aye Mere Humsafar from Monday to Saturday at 7:00 pm and 10:30 pm only on Dangal TV.
248 Views