The Samikhsya Bureau
BHUBANESWAR: After getting into Indian Parorama and the race for the Oscars, acclaimed Odia filmmaker Nila Madhab Panda's maiden Odia film 'Kalira Atita' has been invited for world premiere in Prague International Film Festival.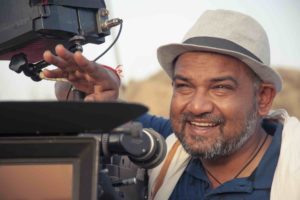 The 28th edition of the Prague International Film Festival will be hosted from April 29 to May 7 in Prague of Czech Republic.
The news of his hat-trick has brought much cheers for the Odia people and the Odia film industry in particular.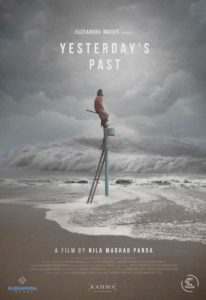 "I am very proud and happy that my Odia people, communities and fora are supporting from all over the world," the filmmaker stated acknowledging the congratulations from Odia people and Odia people's fora across the globe.
"We are also planning screening across the globe.
It's a very important film for our times which talks about the future impact of climate change. Everyone must watch the film," he stated.
Thanks so much. cialis malaysia price Here goes nothing January 22, Hi everyone, it has been really interesting to read the experiences others have had on Champix.