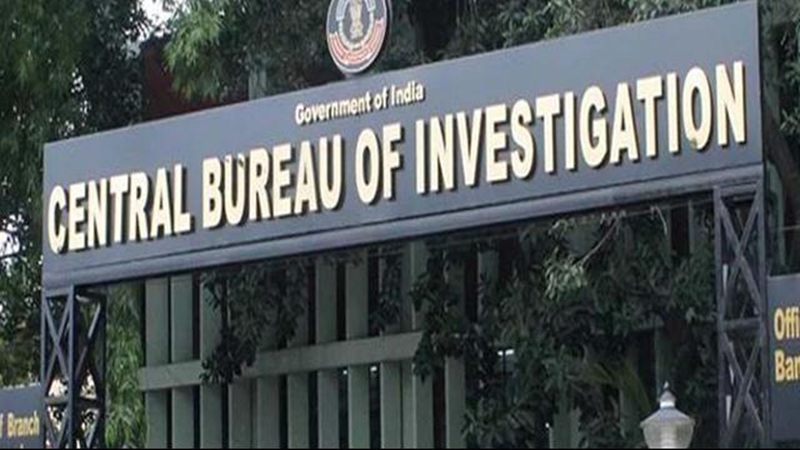 Kolkata, Oct 26 (UNI) The CBI, probing the Sarada and Rose Valley scandals involving multiple frauds with crore of rupees money transactions and accused of many ministers and politicians, now wants to quiz former detective chief Damayanti Sen (IPS) and 8 others officials, who had access in the probe before the central investigating agency took over the cases.
Sources have knowledge on the development said besides Ms Sen, the Central Bureau of Investigation (CBI) sought cooperation from the state police department to question another IPS officer Waqar Raja and seven other police officials in relations to the Sarada and Rose Valley scandal cases.
The CBI here is learnt to have written to state DGP Virender seeking his cooperation and approval to quiz these nine police officials. The officials were in the panel of SIT ( special investigation team) when the state government had initiated probe before the CBI took over by the orders of the supreme court.
Sources said the CBI wanted to quiz the police officers after November 4. Damayanti is the IPS woman officer of 1996 batch hold the seat of DCDD in the history of Kolkata police. Sen is now with Kolkata police as Additional Commissioner (III).
16 Views