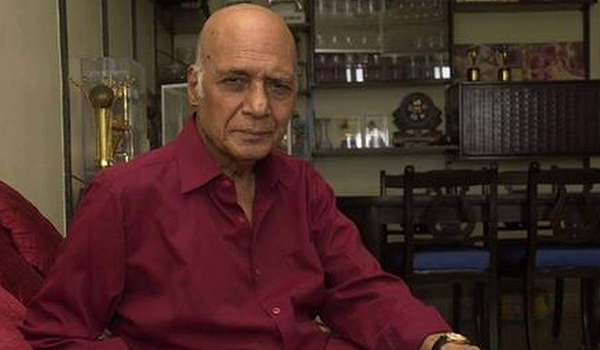 Samikhsya Bureau
With the death of the legendary music composer Mohammed Zahir Hashmi or popularly known as Khayyam, Indian Bollywood finds a void that can hardly be filled up in many times to come. What the legend of Music had given through his heart-rending notes in music is going to remain in the mental repertoire of every music lover across the world.
Awards appear dwarfed before the personalities like Khayyam who was among very few notable musicians to have created mile-stones those still remain to carry millions on the wings of melody and a template for the posterity.
In his condolence message even the Prime Minister Narendra Modi has described the legend as a source and inspiration for music that the nation can never payback in any way.
The entire Bollywood was suddenly perplexed after the news of the maestro whose repertoire has always provided the path for many young musicians who either willingly or otherwise could hardly escape from being influenced by Khayyam.
National Award winning Bollywood music composer   renowned as 'Khayyam'–who composed evergreen music for the film 'Umrao Jaan' died of cardiac arrest here in a hospital on Monday.
He was 92 and is survived by his singer wife Jagjit Kaur.
Khayyam was admired for composing music for some of the top grossers like 'Kabhie Kabhie', 'Trishul', 'Noorie' among several others. Adorned with the National Award, a Sangeet Natak Akademi Award and Padma Bhushan, Khayyam was admitted to Sujoy Hospital in Juhu last week following a lung infection, said his spokesperson Pritam Sharma.
Having a keen ear for music, he started his musical career from Ludhiana in 1943 at the tender age of 17.
(With UNI inputs)
20 Views