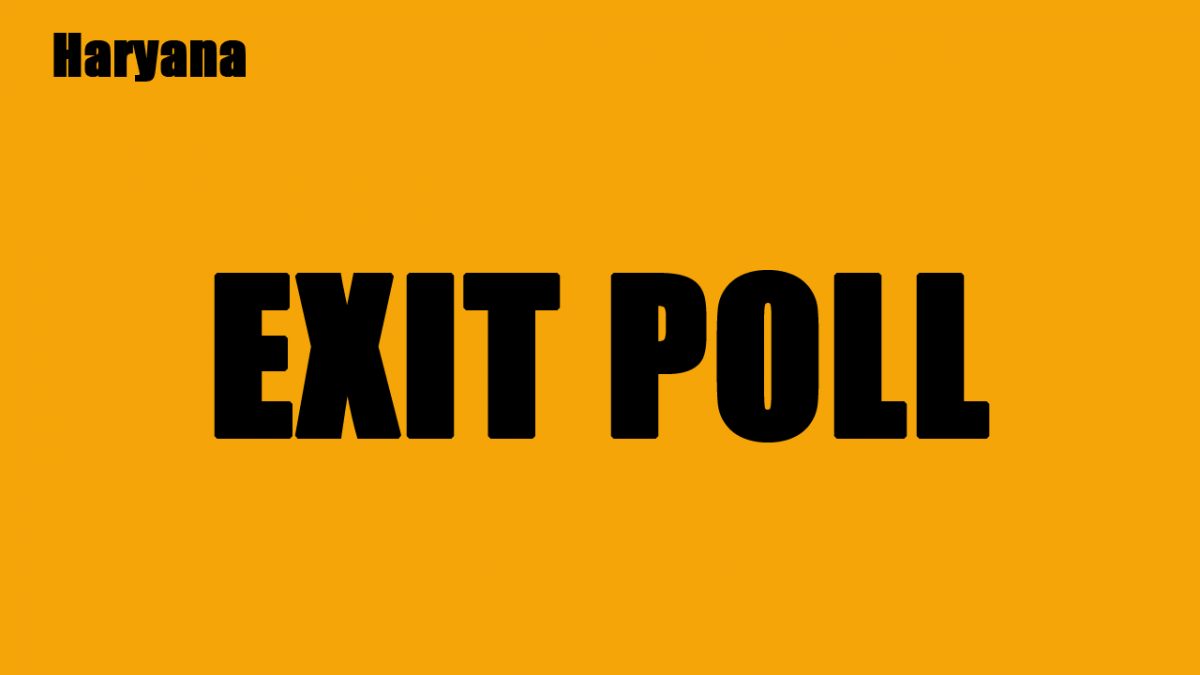 New Delhi, Oct 21 (UNI) The ruling Bharatiya Janata Party (BJP) government is all set for the second term in Haryana  with exit polls, conducted by different news channels, indicating that the ruling party will get a clear majority in the 90-member assembly.
Times Now exit poll, the BJP will return with more numbers in its second term in Haryana.  The BJP, which had won 47 out of the total 90 seats in the 2014 Haryana Assembly polls, is projected to win 71 seats (between 69 to 73) this time around with a 46.2 per cent vote share. The Congress is likely to witness a sharp fall in its number of seats which may plunge to 11 (between 9 to 13) seats (22.8 per cent vote share) from 15 it had won in 2014.
Dushyant Chautala's Jannayak Janata Party, which was formed in December last year, is expected to be on the third spot with five seats (between 4 to 6 seats) and nine per cent vote share. Others are likely to bag three seats (between 2 to 4) compared to the 28 seats they had won in 2014 state elections.
According to NDTV, BJP is likely to win 66 out of 90 Assembly seats, while Congress is likely to get 14 seats. INLD+ Akali two and others 8 seats.
According to News18-IPSOS Exit Poll results,  in Haryana, the BJP is likely to bag win 75 seats and the Congress tally is likely to be 10 seats.
The News18-Ipsos exit poll numbers suggest an improvement in the number of seats won by BJP in 2014 as compared to the numbers it will win in 2019. The numbers suggest a growth from 47 seats in 2014 to 75 seats in 2019. However, the Congress' numbers are likely to see a drop from 15 seats in 2014 to 10 seats this year.
The Republic-Jan Ki Baat exit poll projection shows BJP getting 52-63 seats, Congress bagging 15-19 seats, JJP getting 5-9 seats while others getting 7-9 seats.
In the outgoing assembly, BJP has 48 MLAs in the 90-member House. Counting of votes will be taken up on  October 24.
Tags:
32 Views