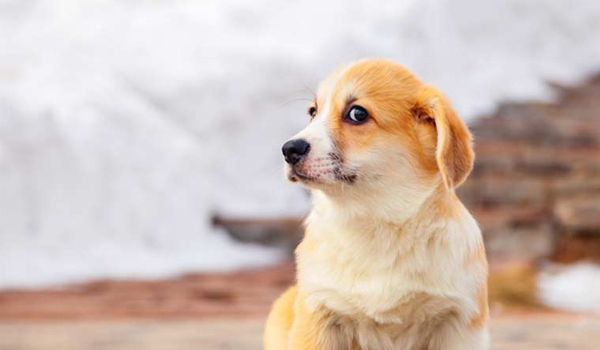 The tragic incident in which four puppies were crushed to death by a driver was just not an accident but a deliberate murder of the innocent four who hardly had seen the world. Under the Sun, they had had the equal right to exist.
If she was blessed with wisdom, the mother of the puppies, maimed by a brute, wouldn't have relished the moral yardstick human being espouse today.
But that cannot happen in a time even when top politicians tend to say that,  when a puppy gets run over it hurts all of us. It requires little jog of the memory to recollect who had said that line.
Let's not allow a throwback at this juncture to spin off a political shade to the above tragedy . But the statement still rants in the air of   politics to remind that how little the arbiters of political good sense reigns today.
Good that the man from the People for Animal laid emphasis and saw the killer driver of the cab to realise, even if temporarily,  that what beastly instincts  a man can render another's life to such physical discomfort and a death. The efforts by the lady who  suffered the trauma  of the ghastly incident and summoned the PFA man, is laudable. And as regards the PFA personnel, it should not be the end card, just lodging the case and appear in TV shows.
The accused driver and his subsequent landing at the jail is required to be made a pitch perfect propaganda to tell the rest that, you have no business to kill a living entity whosoever.
Very few people can measure up to Alisha Goutam, the animal lover who witnessed the tragedy and fewer are people who really can rise to that level of moral yardstick she has set. The offices of the powerful must enlist the incident as a cursor for our posterity that, even in their death the puppies have left some footprints for the society that today suffers from many moral bankruptcy.
53 Views