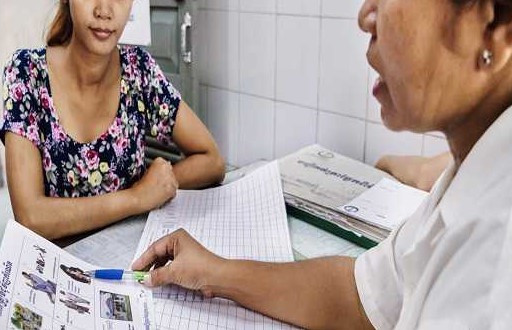 Kolkata, Oct 26 (UNI) A new study conducted by the World Health Organization (WHO) in 36 countries found that two-thirds of sexually active women who wished to delay or limit childbearing stopped using contraception fearing side effects, health concerns and underestimation of the likelihood of conception. This led to one in four pregnancies being unintended.
Whilst unintended pregnancies do not necessarily equate to pregnancies that are unwanted, they may lead to a wide range of health risks for the mother and child, such as malnutrition, illness, abuse and neglect, and even death.Unintended pregnancies can further lead to cycles of high fertility, as well as lower educational and employment potential and poverty ? challenges which can span generations.
Modern methods of contraception have a vital role in preventing unintended pregnancies. Studies show that 85 per cent of women who stopped using contraception became pregnant during the first year. Among women who experienced an unintended pregnancy leading to an abortion, half had discontinued their contraceptive methods due to issues related to use of the method such as health concerns, side effects or inconvenience of use.
Many such issues could be addressed through effective family planning counselling and support. "High quality family planning offers a range of potential benefits that encompass not only improved maternal and child health, but also social and economic development, education, and women's empowerment," explained Dr Mari Nagai, former Medical Officer for Reproductive and Maternal Health at WHO's Western Pacific Regional Office, and an author of the report.
Unintended pregnancies remain an important public health issue. Globally, 74 million women living in low and middle-income countries have unintended pregnancies annually. This leads to 25 million unsafe abortions and 47 000 maternal deaths every year.
The WHO study found 4794 women who had an unintended pregnancy after they stopped using contraception. 56 per cent of the women who became pregnant were not using a contraceptive method in the 5 years prior to conceiving. 9.9 per cent of women with an unintended pregnancy indicated that the last method that they had used was a traditional method (e.g. withdrawal or calendar-based method), 31.2 per cent used a short-acting modern method (e.g. pills and condoms) and 2.6 per cent long-acting reversible methods of contraception (e.g. intrauterine device (IUD) and implants).
Tags:
20 Views