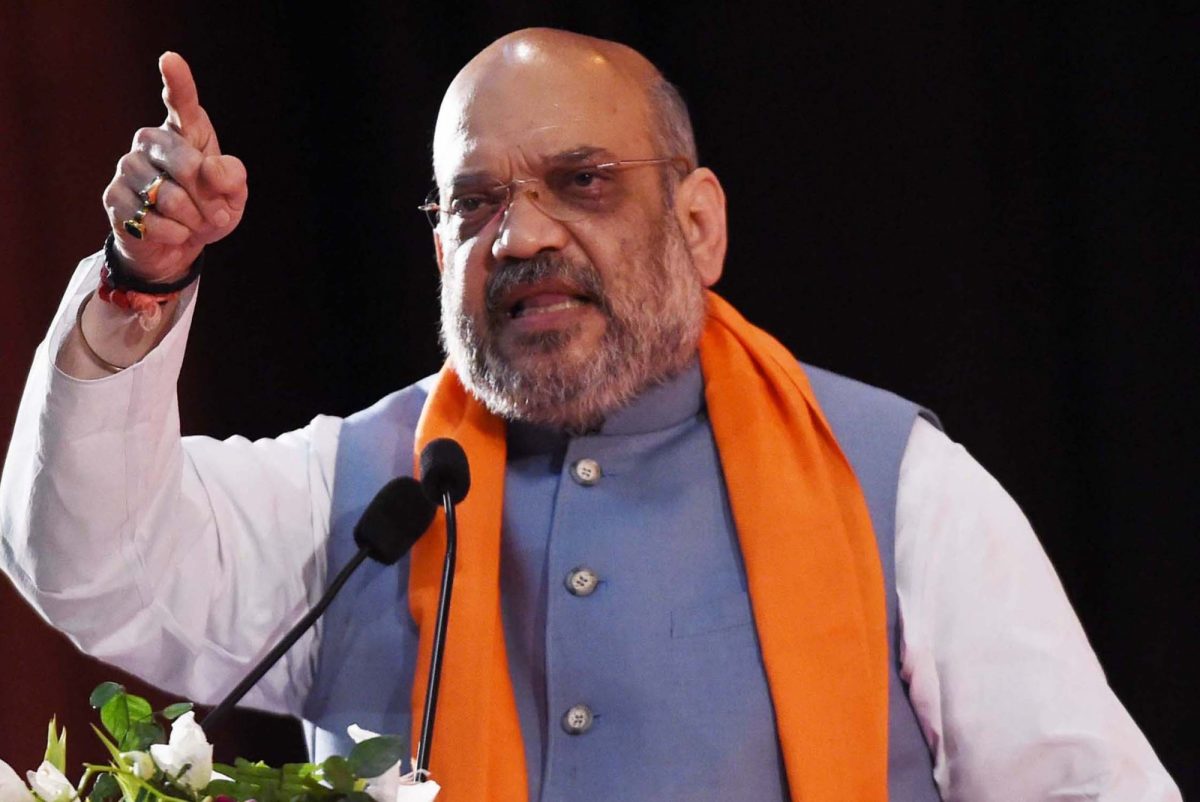 Samikhsya Bureau
Bharatiya Janata Party think-tank and union home minister, Amit Shah's proposed visit to Odisha is bound to trigger some curiosity among political analysts and the cadre.
Some reports say that the local BJP leaders have already started chest bumps claiming that, this time it will be a different ballgame and the party 'Chanakya' is likely to recreate the old scene taking on hard at the chief minister Naveen Patnaik.
They, of course have a reason to seek respite from such a likelihood. Because, after the 2019 polls, the refreshed geniality between the Biju Janata Dal and the BJP has got doubly strong. So strong that the local BJP leaders' all efforts to floor the BJD have misfired terribly.
It were mostly the leaders in the BJP who have been caustic in their take on Naveen, are mainly the ones who count little in substance. Whereas, the party face in Odisha, union minister Dharmendra Pradhan has already chosen the balance bike to ride on in his dispositions at the chief minister.
However, the visit of Shah has its own agenda and it is unlikely that, at a crucial juncture of political turmoil that the BJP is in, Shah cannot be unwise to create any disorientation for the bonhomie both the BJP and the BJD are desperately in need of.
Although, his rally in Bhubaneswar is about the CAA, but the CAA has already had the nod from the Odisha chief minister. So, his expected focus on CAA is unlikely to have the temper that the local saffron cadre is agog about.
Political situations in other states have drawn a graph that is off the tangent for the BJP, loss of states one after the other. The conditions in West Bengal are not that conducive for the BJP and the WB chief minister Mamata Banerjee, in all likelihood, would make use of her anti-CAA venom to garner the minority vote in her favour.
That doesn't mean that Shah would not take any position against the BJD, as there are en number of issues that the BJP heavyweight can harp upon to impress his cadre here that, all is not well with the BJD.
19 Views