Shyamhari Chakra
Bhutan's contemplation to open its borders for foreigners has ushered fresh hopes for pandemic-affected hospitality industry of both the neighbouring nations.
The Himalayan nation's apex body for hospitality sector – Tourism Council of Bhutan – has urged the Government to resume its "Bubble Tourism" programme.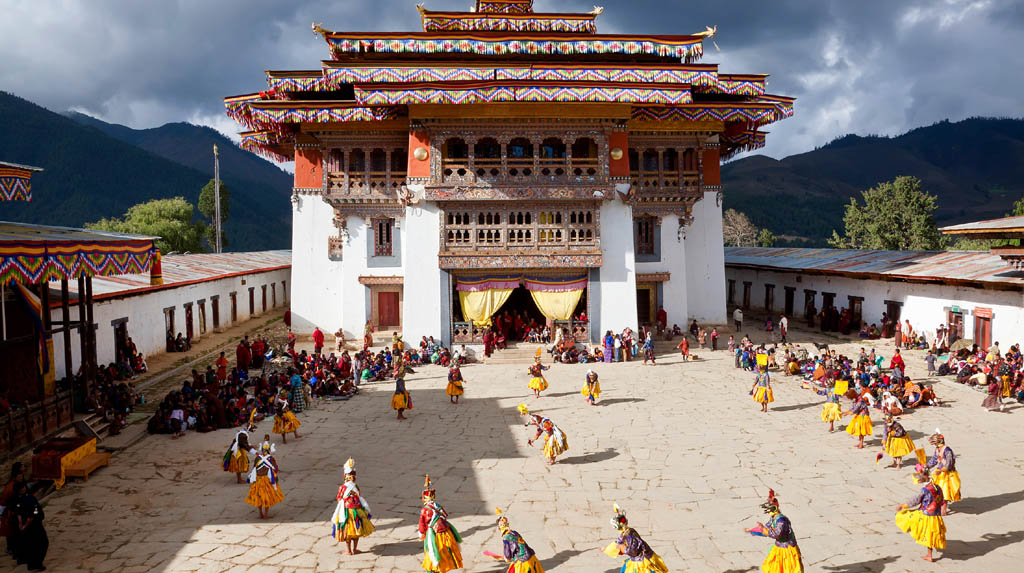 Bubble Tourism, also known as Green Lanes scheme, is a travelling partnership programme between two countries which have been successful in combating the ongoing Covid 19 crisis.
Statistics reveal that Bhutan, with a population of 7.8 lakh, has reported just 245 corona positive cases and no deaths. The Bhutanese authority considers its travelling partner country under the Bubble Tourism programme as a safer country to welcome its travellers.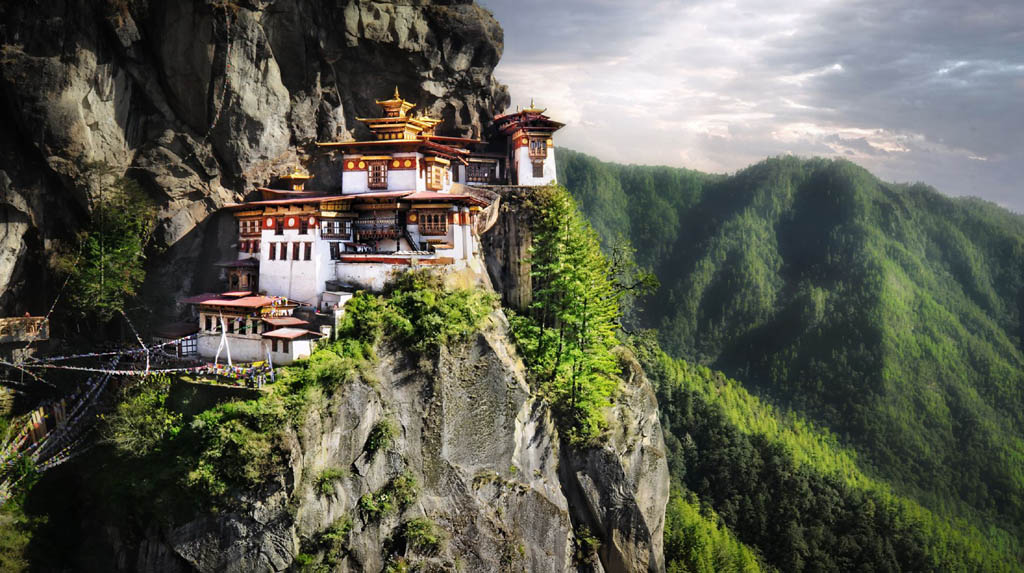 At present, Bhutan asks the travellers intending to enter the country to follow the mandatory 21-days quarantine.
Under its Bubble Tourism scheme, countries are required to agree upon special bilateral travel arrangements that include no quarantine restrictions among themselves.
Further, under the scheme, citizens of one country do not need a passport or visa to enter the other crossing International border in between that remains open under the friendship treaty.
The initiative has received rave response from various stake holders of the hospitality industry on both sides of the border.
Both Bhutan and India have suffered huge loss in tourism sector since the pandemic paralysed hospitality business over the past six months. Bubble Tourism initiative has the potential to revive the ailing sector, the observers of hospitality have opined.