Shyamhari Chakra
Odisha has the dubious distinction of having the best of arts traditions and the worst in promotion of its artistes. Against such a depressing backdrop, the saga of success of its young and accomplished musician Mukund Dev deserves special mention.
Mukund has the unique distinction of being Odisha's only nationally known Dhrupad singer. Dhrupad is the oldest tradition of Hindustani music of Indian sub-continent.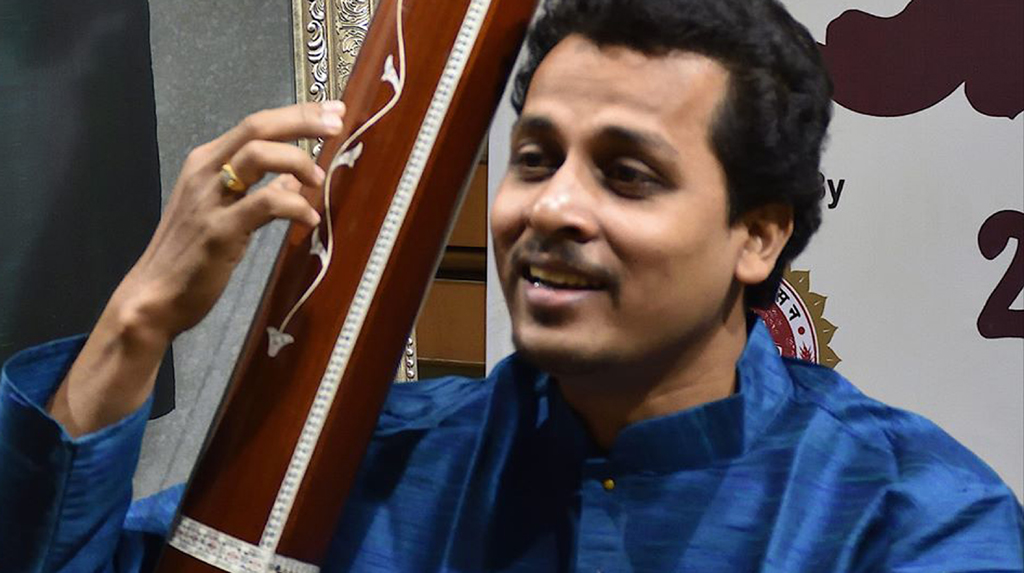 Born and brought up in the nondescript Karanjasol village of Bhogarai block in Balasore district, he took to music as the duck takes to water – his father Hemchandra Sahoo, who has been his first music guru, was an established Keertan singer and Khol player.
"Our family has a deep rooted connection with music and I believe that was the reason behind my natural inclination towards music as a child. Fortunately, my father recognised my talent at a tender age and backed my dream to have music as my career", recalls the gifted vocalist who is currently under the guidance of his gurus – the internationally known Gundecha Brothers who are synonymous with Dhupad music tradition today – in Bhopal.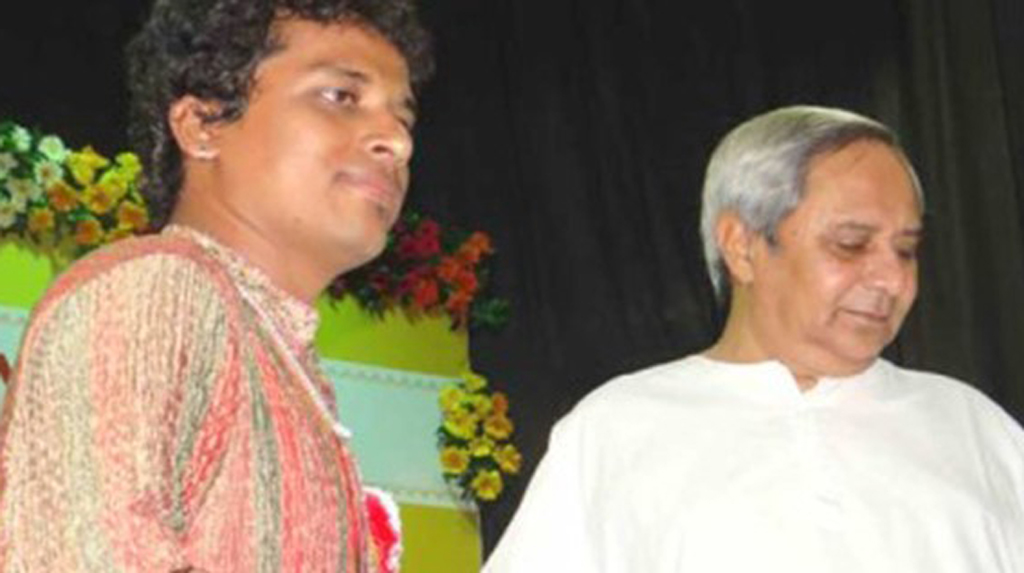 Soon after his schooling, Mukund's father got him admitted to Utkal Sangeet Mahavidyalaya, Odisha's premiere college of performing arts in Bhubaneswar, from where he graduated in Hindustani music in 2011. "During my days in Bhubaneswar, I received personal guidance and advanced training from Guru Bijayananda Nayak of Gwalior gharana (tradition) that shaped my musical sensibilities," he acknowledges.
While his classmates continued their higher studies and struggle as performing artistes in the state upon graduation, Mukund moved to Mumbai without a second thought and pursued his post-graduation in music from Mumbai University. "My decision to move to Mumbai was the wisest decision that I have ever taken in life. I got exposure to various genres of music that opened my eyes to the wider world of music", he feels.
Following his post-graduation, Mukund spent three years with renowned musician Pt. Arun Kashalkar of Agra gharana as his disciple and accompanying vocalist. "I feel blessed to be accepted as a disciple in the gurukul parampara of my Gurus Gundecha Brothers. If I am known as a Dhrupad artiste today, I owe it entirely to them," he acknowledges with utmost reverence.
The young and accomplished artiste has been a recipient of a number of prestigious recognitions that include Odisha State Youth Award for music, NCPA, Mumbai's scholarship and Bharat Ratna Pandit Bhimsen Joshi Scholarship apart from the National Scholarship of Government of India. As a soloist, he has already performed at several prestigious festivals across India besides being an accompanying vocalist to his gurus.
His chequered career in classical music apart, Mukund has also worked as a composer and lead musician in prominent theatre group of Habib Tanvir and classical dance group of Lata Munshi. His duet performance in Dhrupad music and Flamenco dance received rave response.
Mukund has set up Dhrupad Music Foundation in Bhubaneswar in recent years. "I must do my best to promote the culture of classical music in my state", he emphasises.