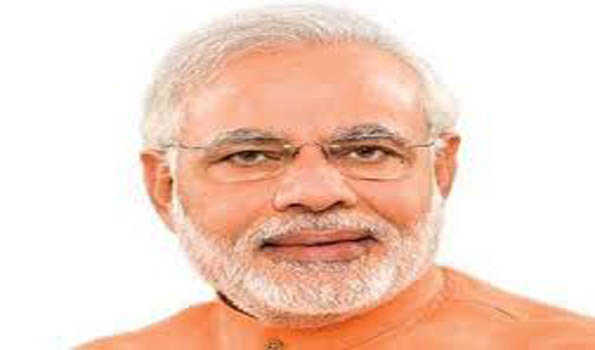 (UNI) Prime Minister Narendra Modi would visit Tamil Nadu and Kerala on Sunday to launch developmental projects including the much awaited foundation stone for All India Institute of Medical Sciences at Madurai.
According to BJP sources, Mr Modi will address a public rally at Mandela Nagar Ground at Madurai in the afternoon.
In Tamil Nadu, the regional party leader and MDMK chief Vaiko has said that his party would stage a black flag demonstration against the Prime Minister but the protest is not against the AIIMS.
He told reporters at Coimbatore that the central government decision to give permission to projects like neutrino, hydrocarbon, Mullaperiyar and Mekedatu will help develop economy but will in the long run harm Tamil Nadu's interests.
Tags:
221 Views