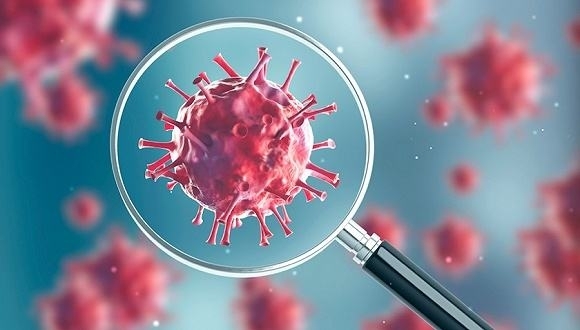 Kolkata, April 4 (IANS) The number of active COVID-19 cases in Bengal shot up to 49 on Saturday with 11 more persons including a man who returned from the Tablighi Jamaat congregation in Delhi's Nizamuddin detected with the deadly virus over the past 24 hours, officials said.
There were no deaths during this period.
"11 active cases have been reported since yesterday (Friday). There have been no deaths," state Chief Secretary Rajiva Sinha told mediapersons at the State Secretariat Nabanna.
The death count remained three, while four other coronavirus positive patients with comorbidity had passed away earlier. An expert group of doctors would be auditing the cases of the four deceased which would be accordingly updated.
The Kolkata Port Trust in a media statement said one coronavirus positive person in Holiday of East Midnapore district was employed with a private contractor and had returned from Nizamuddin on March 24.
To repeated queries about the state health department discontinuing its daily bulletins on the disease outbreak, Sinha said the figures would be updated.
"There is no design behind not putting figures on the website. There are certain information which we do not thing should be in public domain. Everybody does not need to know everything," he said.
3 Views