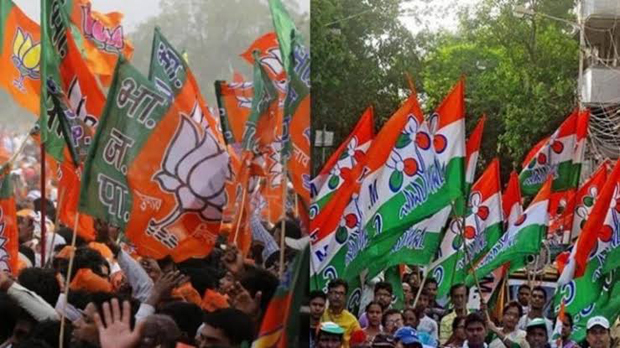 Ranchi, Nov 7 (UNI)State BJP spokesperson Pratul Shahdeo said that by demanding Rs 51,000 alongwith the application from the people who are interested to contest the assembly elections the Jharkhand Mukti Morcha has cheated the Adivasis and Moolwasis of the state.
Addressing a press conference at the party headquarters here, he said JMM supremo Shibu Soren had fought for the poor fifty years ago and the same poor adivasis and moolvasis are now being denied their right by the JMM. He said the present leadership of JMM does not want political empowerment of the people standing on the last row of the society.
Taking a dig at the move of the JMM, he said the party has still not clarified how much it will take after a candidate is given the ticket. He said that in the BJP workers in the last row are given an opportunity to contest the polls and pointed that no fee is being taken by the party and by holding consultations and talks with the workers candidates will be decided which is an example of internal democracy of the BJP.
12 Views