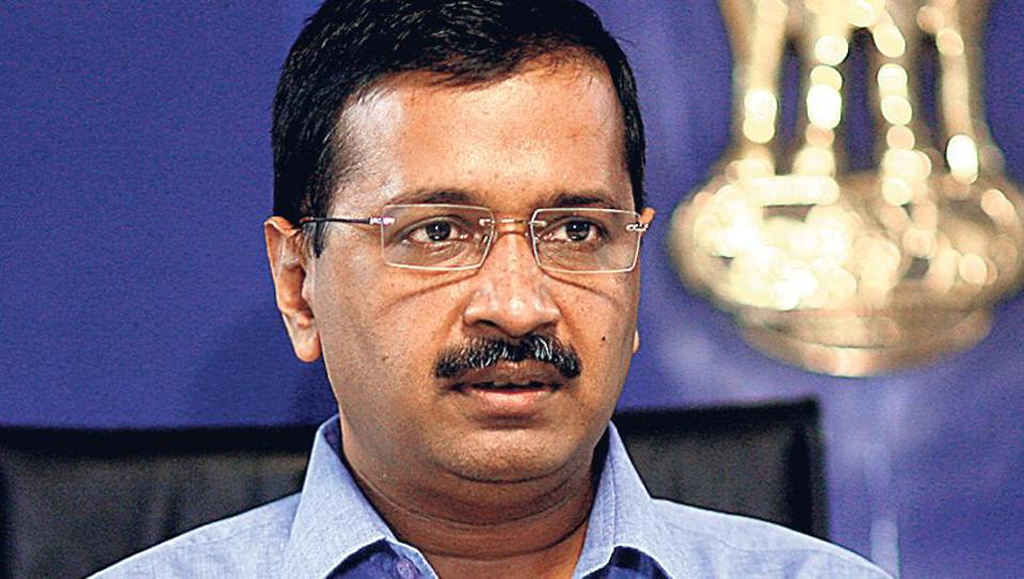 New Delhi: Expressing concern over the ongoing violence in different parts of Delhi, chief minister Arvind Kejriwal on Tuesday called an urgent meeting of MLAs of his own party as well as the BJP to discuss the situation and work out solutions to ease the unrest.
Urging people to refrain from violence, the Delhi chief minister tweeted, early Tuesday morning, that everyone should work together for restoring peace in the city.
"Am worried about prevailing situation in certain parts of Delhi. All of us together should make all efforts to restore peace in our city. I again urge everyone to shun violence. Am meeting all MLAs (of all parties) of affected areas along with senior officials in a while," his tweet read.
At least 5 persons, including a policeman, have died and several others injured in the sporadic incidents of stone-pelting and violence that have been taking place, primarily in the north east districts of Delhi and some other parts of the city, since Saturday.
The violence is the offshoot of face-offs between supporters and opponents of the controversial Citizenship Amendment Act (CAA) which was introduced by the union government.
222 Views