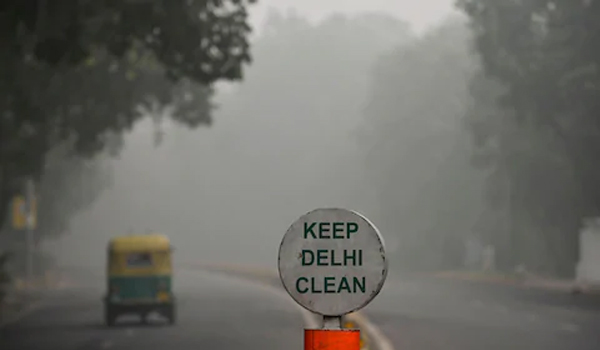 New Delhi, Nov 28 (UNI) The National Capital on Thursday witnessed improved air quality as it came under 'moderate' category owing to light rains in the morning and increased wind velocity.
The Air Quality Index (AQI) value was 121 at 1300 hours.
An AQI between 0-50 is considered 'good', 51-100 'satisfactory', 101-200 'moderate', 201-300 'poor', 301-400 'very poor' and 401-500 'severe'. An AQI above 500 falls in the 'severe plus' category.
The weatherman has forecast a generally cloudy sky with light rain for the day.
The city hoppers said that it was a good feeling all together with the weather becoming pleasant and air quality improving.
Since the month of September, this was the first when the air quality improved magnificently.
11 Views