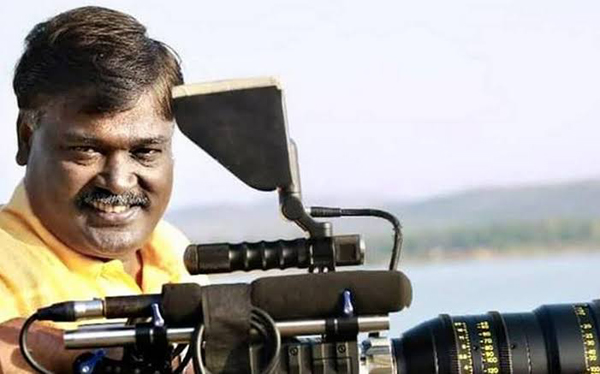 Panaji, Nov 26 Dayal Padmanabhan, director of Kannada film 'Ranganayaki', has said that heartfelt desire to see Nirbhaya alive inspired the film.
"The Medico legal procedures and protocols adopted by investigative agencies changed after the Nirbhaya incident. I have fictionalised the incident in my movie to show what will be the experience of Nirbhaya if she is alive after the incident. I strongly wanted her to live that was motivation behind making this movie,' he said at ongoing 50th International Film Festival of India (IFFI).
The movie was in a way tribute to 1981 film Ranganayaki which had great influence on him, he added.
"The focus of the movie is on the social side of the incident and treatment is different than a revenge plot normally associated with theme of rape in movies. Three ancient classical songs were used in the movie with same lyrics but with different music. One sexually abused girl got courage to lodge complaint after watching this movie. I consider this a bigger achievement than anything else," he said.
Padmanabhan is a film writer, director and producer in Kannda cinema. His film 'Higgada Kone' (2014) received the Karnatka State Award for Best Film and Best Director.
14 Views