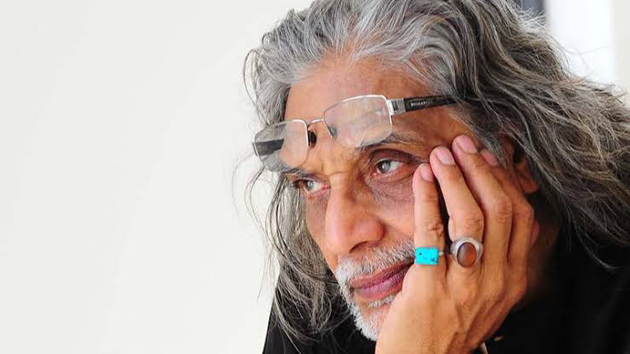 New Delhi, Nov 6 (UNI)Stating that communal tensions only shatter the economy of a country, renowned filmmaker Muzaffar Ali batted for interdependence of communities in the country, terming it extremely important for flourishing economy, as both Hindus and Muslims were professionally connected.
Raja of Kotwar, who was present at the meeting called by Minority Affairs Minister Mukhtar Abbas Naqvi on Tuesday at his residence, said, "Take the example of Bhagalpur, it's economic state was so good at a time, but nobody even wants to visit it in the present day. Look at Benaras and Muradabad, both the cities are run by both Hindus and Muslims together."
Speaking on Bollywood's division over political ideologies, the Umrao Jaan Director said, "Hindi film industry as a whole understands the dynamics of interdependence of communities. It is very large-hearted and this aspect of the Indian film fraternity can never be changed".
"People should have big minds and not big egos,"  Ali remarked, in reference to people making provocative communal remarks.
16 Views