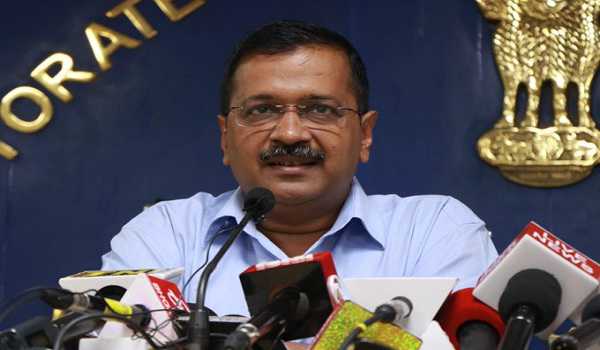 Chief Minister Arvind Kejriwal on Saturday flagged off 70 trucks carrying onions at the Delhi Secretariat here, for supplying them at a price of Rs 23.90 per kg.
The elusive crop will be available at mobile vans and ration shops, as well.
Kejriwal on Friday had announced that the Delhi government will sell 100 metric tonnes of onions through mobile vans in 70 Assembly constituencies.
"The Delhi government will provide relief to the people of the national capital from high prices of onions in the market by selling them at Rs 23.90 per kg from Saturday," the CM had said.
"Each person will be entitled to a maximum of five kg. The onion sale points will operate between 1000 hrs and 1700 hrs and no ID will be required for purchasing the crop from these points. I hope that people will be honest and only purchase onions for family use,"  Kejriwal had said.
"We will procure one lakh kg of onions from the center daily for the first five days. We will decide on the further requisition, based on the sale and consumption of onions in these five days. We will continue with this move, till the prices of onions are stabilised," he added.
The runaway price of the kitchen staple is up to Rs 80 per kg. It is being sold at Rs 60-80 per kg in the national capital.
27 Views