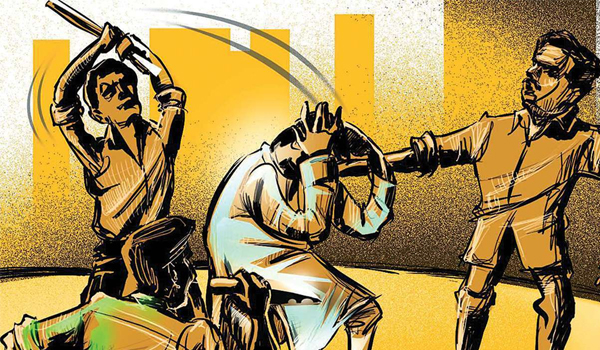 Villagers in Maharajpur Kalyani village paraded a man and a woman semi naked after they were accused of being involved in an extra marital affair.
Police said, it had received information that in the market of the village a man and woman who were decked with garland of shoe were being paraded naked after which police immediately rushed to the spot and took the duo into its custody.
Police quoting locals said that the man was caught red handed with the woman after which a panchayat was summoned in the village. During the panchayat, the hairs of the man and the woman was cut and after being made to go semi naked they were paraded in the village. Further probe was on.
15 Views