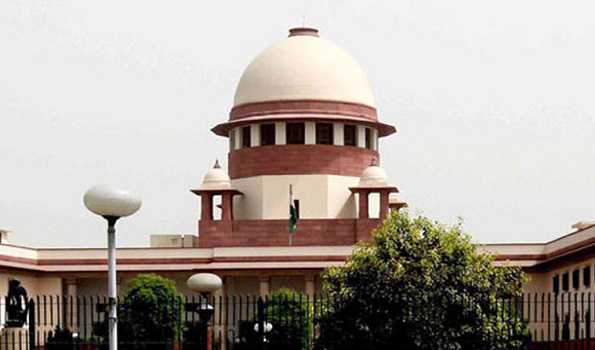 The Supreme Court will on Thursday decide whether to send the victims of the Muzaffarpur shelter home case back or not.
A three-judge bench, headed by Justice N V Ramana, will pronounce the judgement.
The developments take place after Tata Institute of Social Sciences (TISS) submitted a sealed report to the court claiming that whereabouts of parents of some girls have been known and they want their children back.
In one case, a victim has disclosed the location of her house but the girl's parents were not found on that address. Earlier, on July 18, the apex court allowed the "field action project" team of TISS to talk to the girls so that they can be rehabilitated.
Last year, Mumbai-based TISS conducted a field study of 110 government-run shelter homes in Bihar. The report of the institute asserted that scores of girls were being raped and sexually harassed in Bihar's Muzaffarpur.
In view of the gravity of the matter, the Supreme Court transferred the case from Bihar to Delhi and ordered to complete the trial within six months.
5 Views