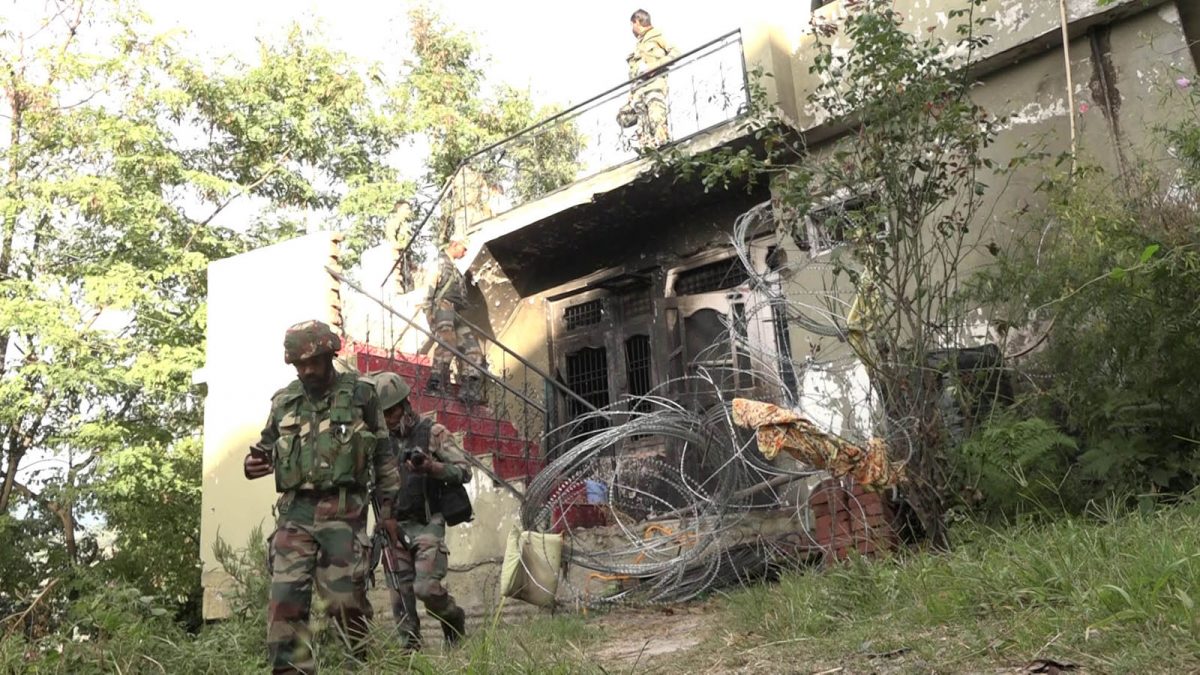 A porter was killed and another was injured as Pakistani troops targeted forward posts and civilian areas in Uri in this north Kashmir district, official sources said on Saturday.
They said Pakistani troops on Friday violated the ceasefire and resorted to unprovoked firing and shelling.
A shell exploded when a group of porters were on way to a forward position with essentials at Kamalkot, they said.
Two local porters were critically injured in the explosion, they said, adding that both the injured were immediately rushed to the hospital, where one of them identified as Ishteyaq Ahmad succumbed.
The sources said, 'Our troops retaliated and hit Pak posts across the LOC. However. damage suffered by Pakistani side was not immediately known.'
They said Pakistani troops have been violating the 2003 ceasefire agreement to help militants at launchpad to sneak into this side before the infiltration routes are closed due to snowfall.
Troops guarding LoC are already on high alert and fully prepared to foil any infiltration bid from PoK, where a large number of trained militants are waiting on the launch pad, the sources added.
Tags:
20 Views